BisayaBulletin.com

From our little Visayan corner to the global community

Panaad ni Angkong Angelo & Ama Rosita

by Teresa Martinez Sepulveda & Gerry Malixi

January 31, 2008

Since 1989 husband and wife Angelo & Rosita Caballes has made it their yearly calling to celebrate the Feast of the Santo Nino, inviting family and friends to participate in a thanksgiving mass and Sinulog party. "Magpamisa og magpakaon mi sa mga tawo" (We will arrange for mass to be celebrated and provide food for those who attend) became their simple, yet firm resolution.

It all began in 1984 when Angelo and Rosita, migrated to the United States, leaving behind a brood of nine children in Cebu, Philippines. Their quest for the American dream was strongly sustained by a sangpit (petition) they have made to the Santo Nino to aid in fulfilling their aspirations, foremost of which was to bring all of their children to the US.

Life was hard in the beginning. Angelo first worked at a hotel as a in-house engineer and did other odd jobs such as construction work as a laborer. On the weekends he would drive all the way to San Pedro to purchase fish which he would sell to friends in Fontana. The couple rented a small room to live in and saved all that they could to prepare for the hopeful arrival of their children.

In 1989, Angelo's daughter, Cristy, became the first of their progeny to follow to the US. On this joyous occasion, Angelo and Rosita avowed to have a mass celebrated every Feast of the Holy Child as a panaad (promise) and act of giving back for the first of many blessings that were to descend on their family while on their epic journey.

Eventually, all the children were able to come to the US, uniting the whole clan. They were able to carve out successful careers, with most of the children becoming professionals in the medical field. Some have married and Angelo and Rosita are now doting "Angkong" (grandfather) and "Ama" (grandmother) to 9 grandchildren. It is a close and loving family, with everyone ready to extend a helping hand to anyone that needs it.

It is now January 2008. 19 years have passed and Angelo & Rosita continue to make good on their panaad . "Wa gyud ko kahibalu gi unsa namo basta kay gihalad na lang nako sa Senyor na Siya na lang ang bahala kanamo" (I don't know how we managed, but we surrendered wholeheartedly to our faith in the Santo Nino to make it all possible).

This year's celebration was held at the Mayfair Park in Lakewood, California. After the mass, made even more inspiring by the heart-stirring strains of the choir, folks savored a bountiful feast. The highlight of the celebration was when family and friends were invited to participate in a mini-Sinulog. To the cacophonous beat of drums, the festivity began with the intrepid assembly dancing and marching around the hall. Red was a prevalent color (this being the traditional color associated with the Santo Nino), with many in costume and fluttering crimson handkerchiefs.

The dancers formed a single file, like a conga line. At the front were the children, followed by the rest of the enthusiastic throng, with quite a few dressed in red and white wraps accentuated with a big red rose. They made their way around the hall, dancing in cadence,"two steps forward, one step backward" - and waving their red bandanas towards the image of the Santo Nino at the altar, lifting and waving their hands to the heavens. Feeling the joy, the hope and the promise, the buoyant crowd raises their collective voices to praise and proclaim , "Viva Senyor (Hail the Lord)!!!", "Pit Senyor (Hear me Lord)!!!".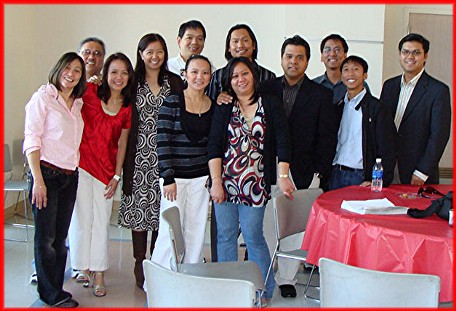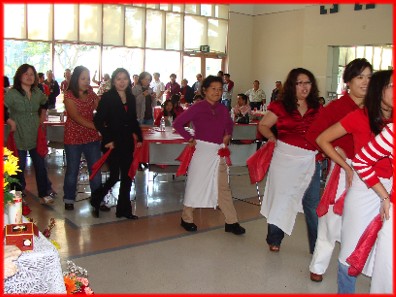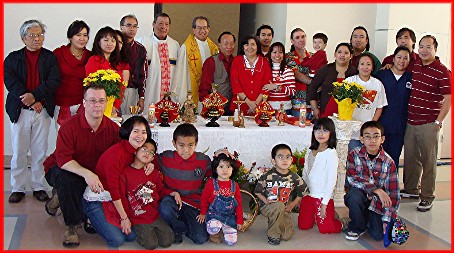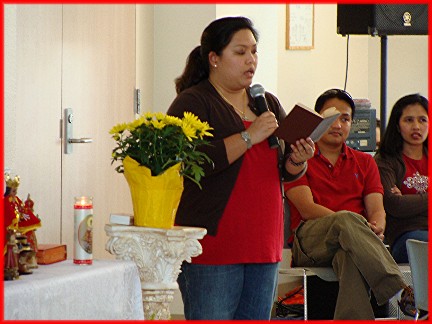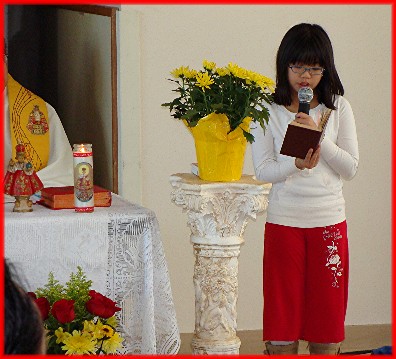 Video of the Caballes Family Sinulog 2008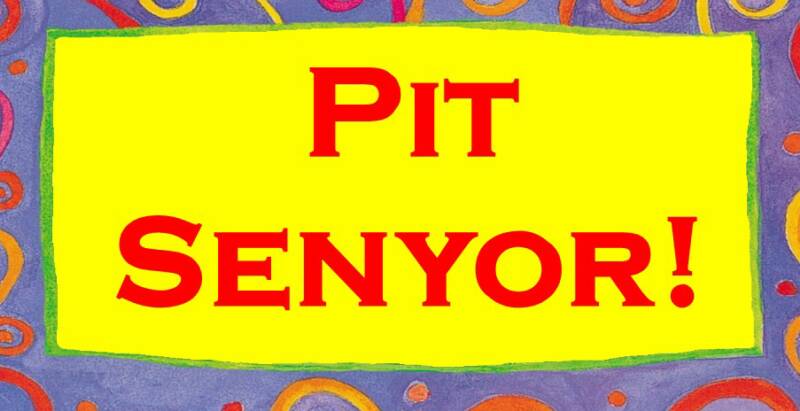 Ang Panaad ni Angelo Caballes

CHRISTINE ROSEMARIE S. CABALLES (eldest daughter of Angelo Caballes, Jr. & Cristina Semilla-Caballes)

Fr. Lester during the homily with Msgr. Manalili looking on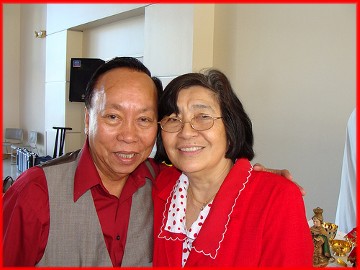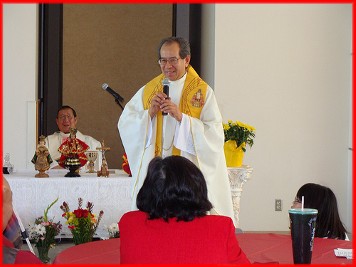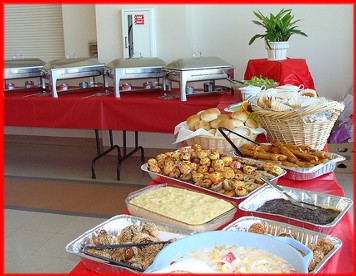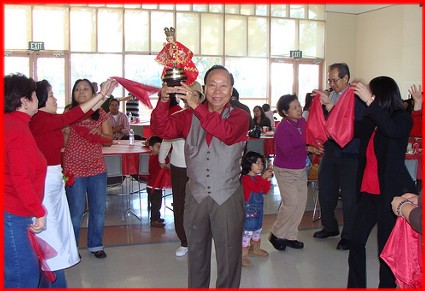 Angelo with Cabrera Family and friends

Keyboard player (2nd from right) Richie Mercado from Lutopan, Cebu with the Devoted Children of Mary Choir

The Caballes Family Standing L-R--William Po, Maria Theresa Caballes-Po, Maria Cristeta Caballes-Dijamco, Cristina Semilla-Caballes, Angelo Caballes, Jr., Msgr. Alfeo Manalili, Rev. Fr. Lester Avestruz, Angelo Caballes, Sr., Rosita Caballes, John Paul Caballes, Matria Rosita Caballes-Parsons, Bradley Gene Parsons, Matthew Lawrence Caballes-Parsons, Jewell Ngujo-Caballes, Martin Rogel Caballes, Maria Josefina Caballes, Charles Uy, Rubelyn Suegay-Caballes, Raymund Felix Caballes.

Sitting (L-R) Michael Ronald Tanko, Maria Mona Liza Caballes-Tanko, Anthony Vince Semilla-Caballes, Marcelino Caballes-Dijamco, Christiane Angeli Semilla-Caballes, Christine Rosemarie Semilla-Caballes, Warren Christopher Caballes-Dijamco. Family members not in the picture : Dominic Dijamco & Benedict Suegay-Caballes+

JEWELL NGUJO - CABALLES (wife of Martin Caballes, 8th child of Daddy Angelo & Mommy Rosita