BisayaBulletin.com

From our little Visayan corner to the global community...

USC BHS 69'ers Reunion

October 11, 2007

by Teresa Martinez Sepulveda and Gerry Malixi

The University of San Carlos Boy's High School  and Girl's High School Class of 1969 held a festive reunion in Maryland, USA last August 25, 2007 at the residence of Dogging Sandiego.  A billowing tent was set up under which was laid out a sumptuous lunch which included succulent Maryland crabs and Dogging's famous crackling lechon.

There was laughter and mirth as the former classmates engaged in boisterous singing and dancing.  Much hilarity ensured as there were many tales recounted of the adventures and misadventures of those good old days.  Loud laughter filled the air and, soon, everyone was toasting and roasting one another.

A bus tour of historical Washington, DC capped the activities.  To this day, those jovial Carolinians are still smiling as they reminisce about that memorable event.

For more pictures, you can go to: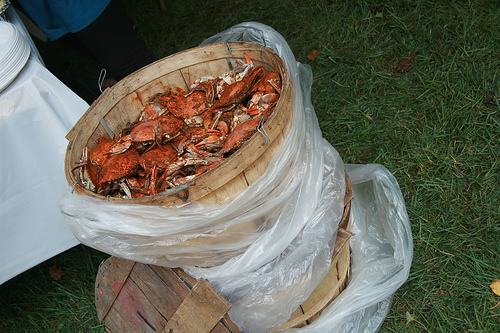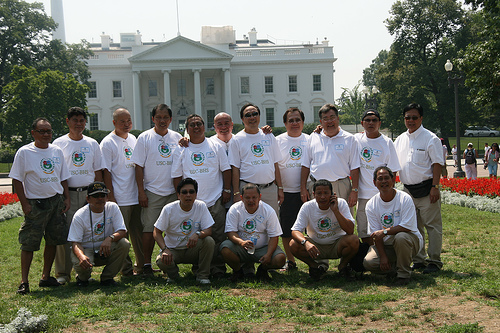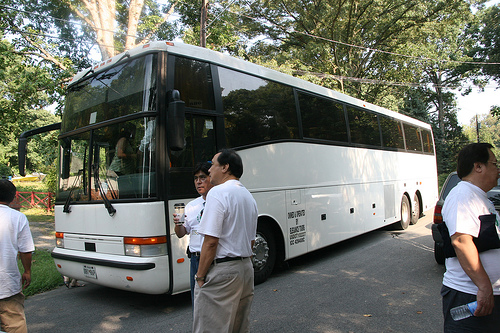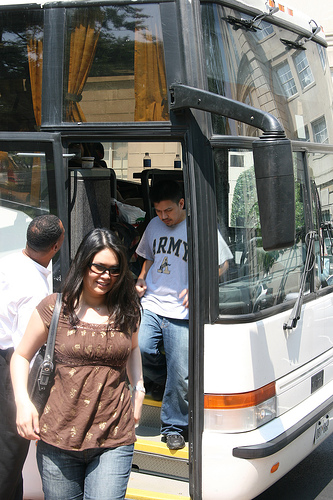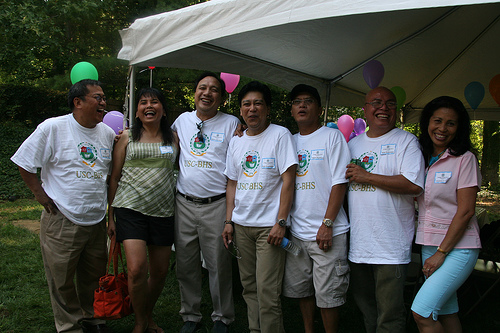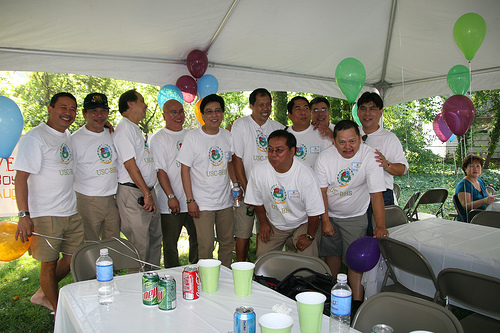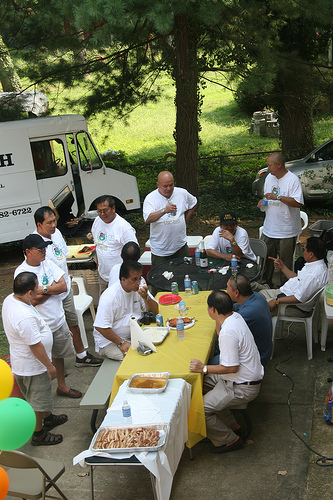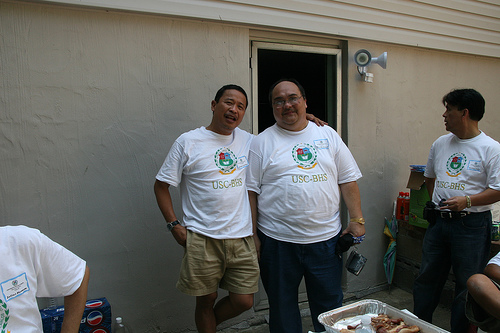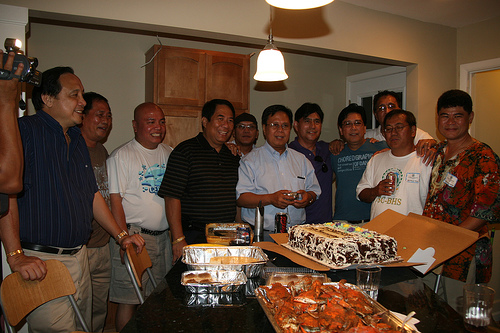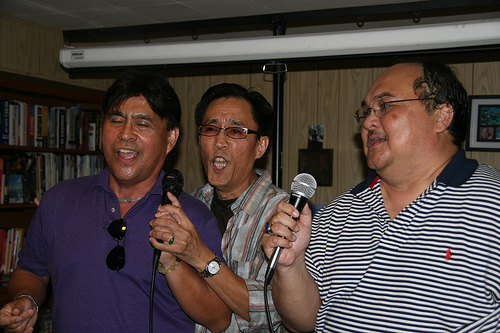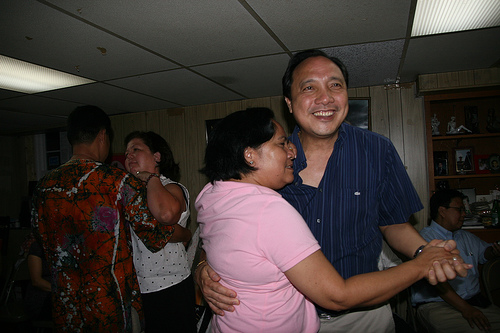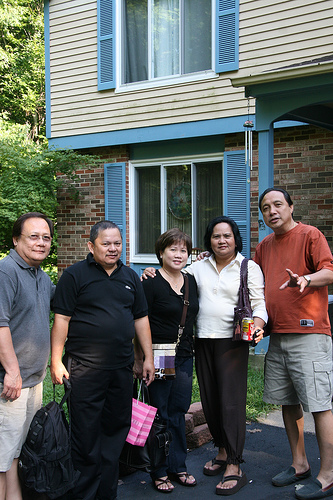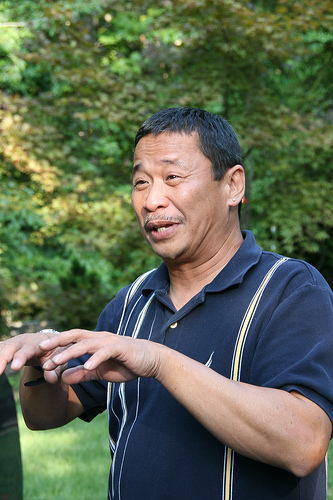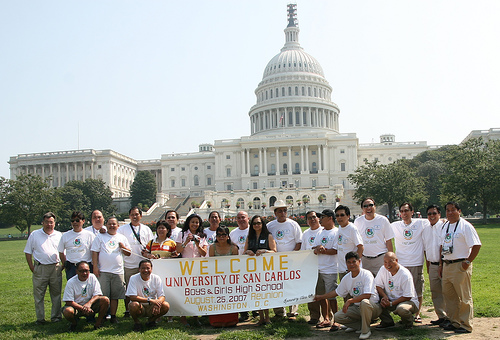 Attendees:

James Avila, Tanny Caritan, Sam de Guzman, Sonny Polangcos, Benito Santos, Renan Arche, Annie Villanueva Canete, Liz Honoridez Lagette,  Vicente Filoteo,  Leonor Montecillo Ostonal,  Toto Honoridez, Des Garciano Alafriz, Manny Sanchez, Matthew Yap, Ed Heyrana, Pete Alejandro, Julius Herrera, Demy Caritan, Roy Sabulao, Art Momongan, Jojo Heyrana, Dogging Sandiego, Stephen Canete, Warren Galeos and Luke Tabotabo.