BisayaBulletin.com

From our little Visayan corner to the global community...

Southern Islands Hospital (SIH) School of Nursing,

Class 1977 Reunion

Written & Photos by Delio Serrano

May 14, 2008

What would Bisaya nurses do when they visit Las Vegas for a reunion?  Take in a Chippendale show, maybe? After all, "What happens in Vegas… stays in Vegas"!  Would you believe they had so much fun that they forgot what Vegas could offer?  Well, they didn't forget the shopping, of course not. 

The Southern Islands Hospital School of Nursing may not exist anymore, but in the lives and hearts of these ladies, the memories have not been forgotten.  There were challenging times back in their school days,  but  there were good times, too and they're all glad they pursued their dreams of someday donning the white uniform and pinning that funny nurse's cap to their heads.  Maybe they didn't really dream of becoming another Florence Nightingale, though it seemed to be a good idea at that time.  Nor did they want to become engineers because Calculus was not a favorite subject.  Or for some, the law of supply and demand may well have been Murphy's Law, so forget Economics.  Whatever their reasons, they decided on nursing and what a smart decision it turned out to be. 

So after thirty one years, here they are, enjoying every moment of each other's company, in the Fun Capital of the World – Las Vegas, renewing friendships and exchanging beauty secrets to prepare for their big night – at the Orleans Hotel.  Congratulations!!!

List of Attendees:

Rowena Manigsaca-Serrano, Evelyn Torralba, Vivian Codilla-Ramos, Jocelyn Cuizon-Angeles, Angeles Cosido-Duterte, Minerva Aller- De La Fuente, Amihan Ananoria-Elum, Eufracia Bihag-Milan, Miriam Buling-Vallejo, Loreta Cabatingan-Restauro, Olga Campos-Coy, Suzette Canete-Colina, Elmer Galindo-Cozza, Eufemia Ortega-Mora, Noemi Ramas, Consuelo Ruiz, Ma. Corazon Tan-Lao, Jennifer Teves-Lim, Teresa Toledo-Flores, Anita Villaver-Canseco, Ma. Salome Abarquez - de Leon, Abundia Ariosa, Araceli Mortera-Farek, Angie Alerre-Albino, Alice Alaan-Pangantihon, Marilou Bacalan, Irma Monteroyo-Aranduque, Tita Lazaga, Arnel Yburan, Roy Dosdos, Dulce Najaro-Anasco, Amelia Napala-Umali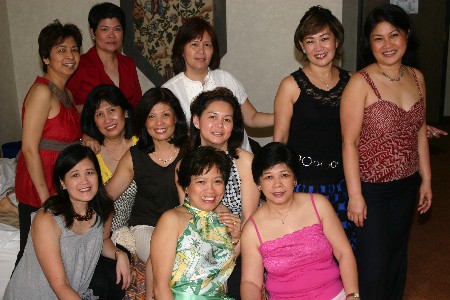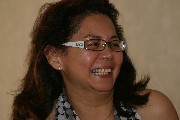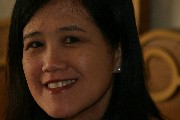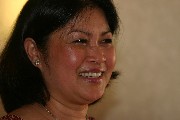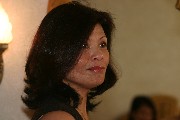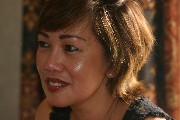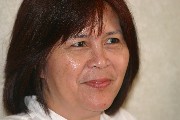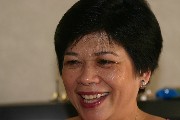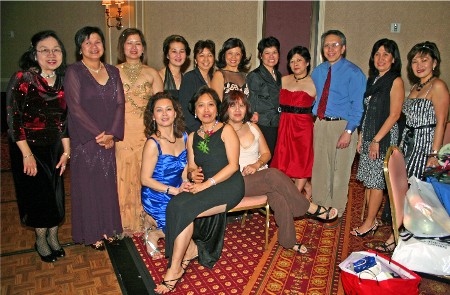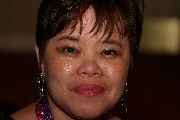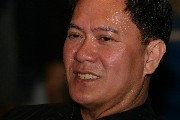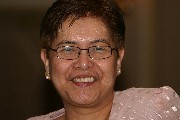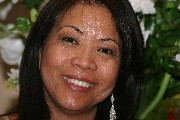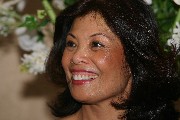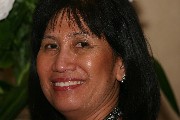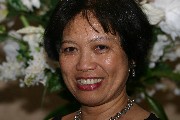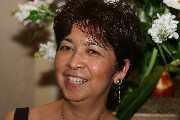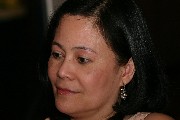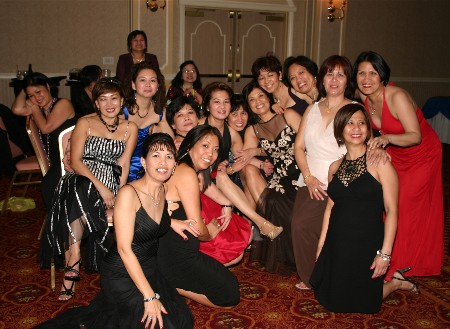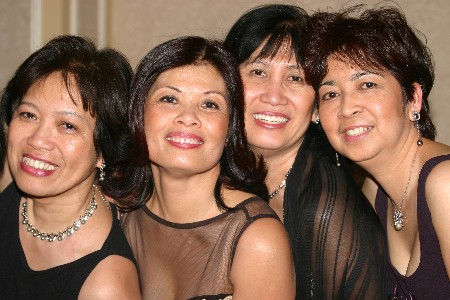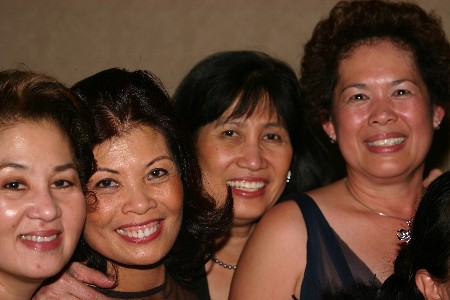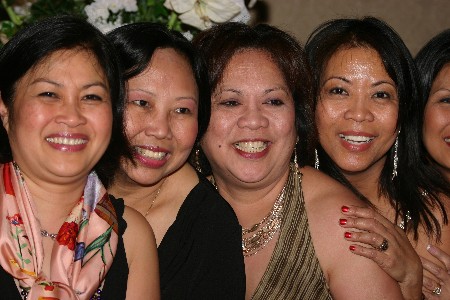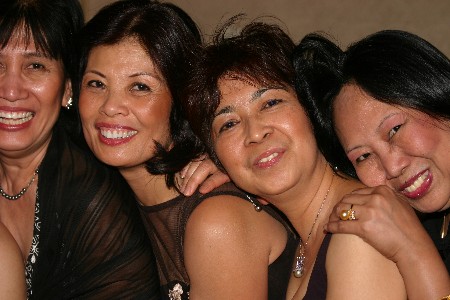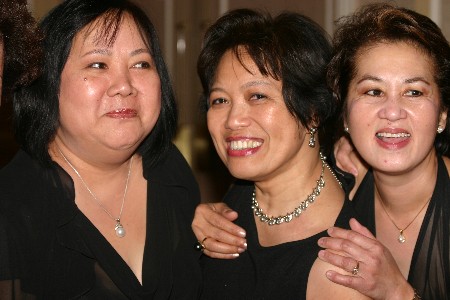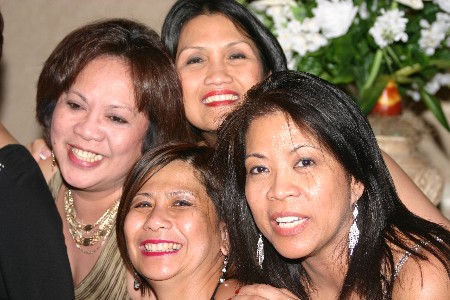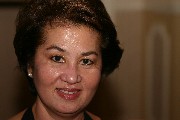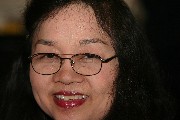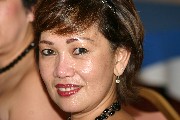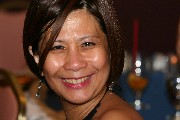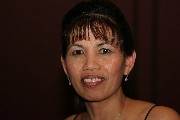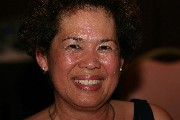 Send your comments to:

COMMENTS:

Monday, May 19, 2008 8:32:11 AM.

"Hay mga gwapa & kalog gihapon ni mga socialites from

Cebu SIH SN class '77. With a few inches added to some waistlines still young to look at ang mga beautiful

faces in the pics. Well Joy, I guess it's about time to have the Lasic done to your eyes, morag ikaw ra may nag wear glasses oi! This is of course from your sis Yvonne. Very nice pics of the Las Vegas outing."

Standing from left - Rowena, Angeles, Elmer, Olga, Tita

Bottom from left - Darling, Bebe, Irma, Amihan, Joy, Vivian

Standing Abundia, Malou, Miriam, Amy, Rowena, Irma, Angeles, Vivian, Roy, Bebe, Olga. Sitting - Joy, Amihan, Elmer

Amihan, Irma, Bebe, Rowena

Amy, Irma, Bebe, Eufracia

Alice, Salome, Dulce, Puchi