BisayaBulletin.com

From our little Visayan corner to the global community...

PAL Pal's Reunion Part 2

By Anton "Onyot" de Leon

February 19, 2008

This is one of the outbreaks of the "infectious strain" of reunions by the New Jersey Ex-PALers, featured earlier at
http://bisayabulletin.com/PAL.html
.  And obviously is a much bigger crowd considering the CA population of Pinoys and the attendance of out-of-state Bebe Secusana from AZ, Belinda Lim-Yngente, Jun and Elaine Fajardo - all-the-way from Cebu, Philippines. This organization is pioneered by FQ Forting Quintana with the cooperation of Jack & Tessy Ferrer, Yoyong Serrano (host) & all of the Ex-PALers in the East Coast area. Then, with Jun, Boy Manapat (host), Eva & Loven Fernandez, & the rest of the California Ex-PALers - is the West Coast area's creation. This group is now extending to Canada and of course, back home to Cebu - where it recognizes its roots since most of them have served PAL in Cebu, Mactan, and all other stations.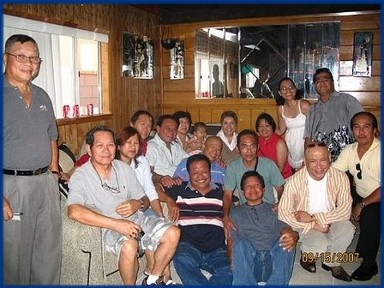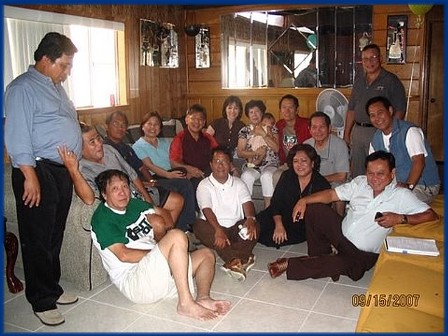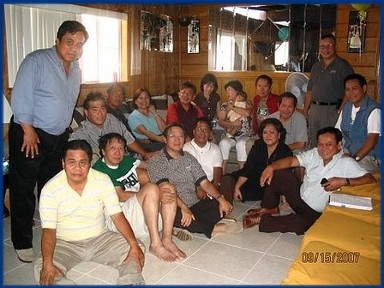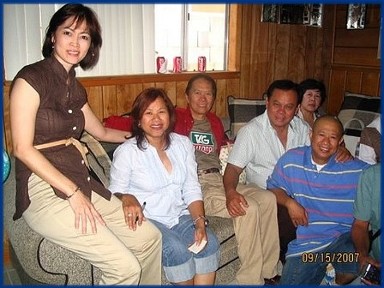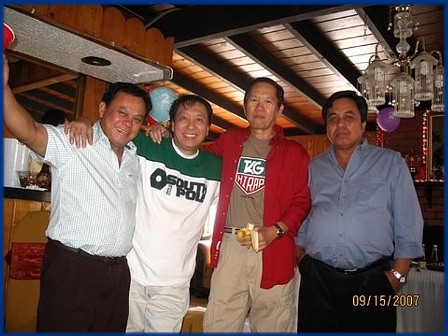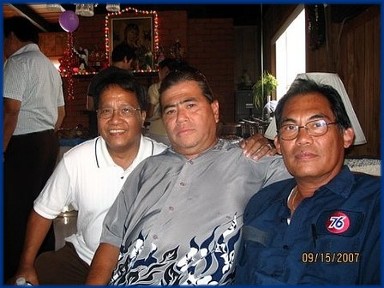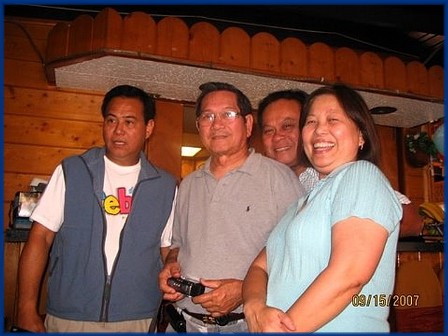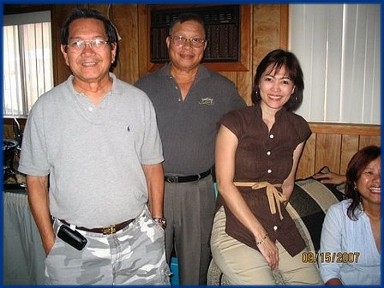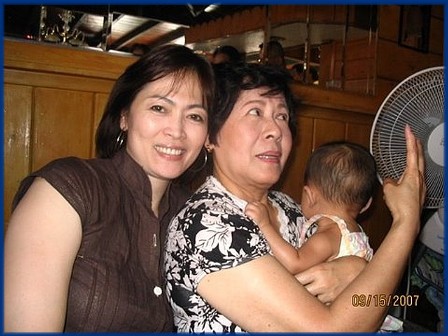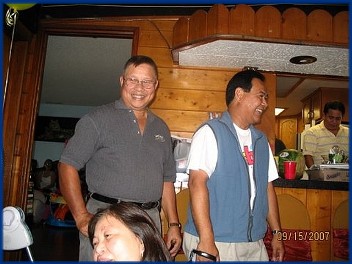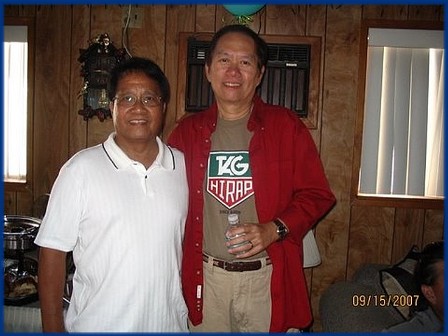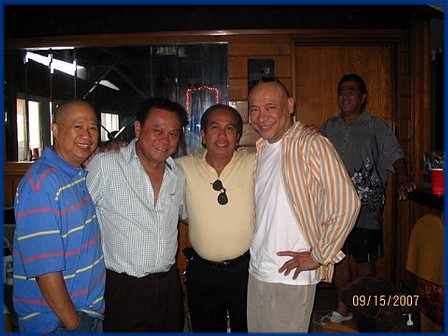 Full House (Boy Manapat's) L to R- 1st row: Nilo Zanoria; Efren Pineda; Dalou Vidal Esguerra; Jun Go...; Jesse Ramos;... 2nd Row: Loven Fernandez; Forting Quintana; Richard Solon; Sheila Caberte; ; Last row: Dia Mateo with her apo; ...;....; Ver Villasin & wife

PALPinoy L to R: Dale Samson (standing); seated on the floor: Boy Manapat; Ed Bacus; Eva Tecson Fernandez; Forting; 2nd row (seated) Ver Villasin; Jun Fajardo; Bebe Secusana; Jimmy Tui; Belinda Lim Yngente; Dia Mateo with grandchild; ....Efren, Nilo (standing); Ernie Ferenal

PALPinoy2 (added from previous photo) Nestor Patalinghug & ....seated on the floor.

Belinda & Dalou's Men (....; Forting Q; Cash Vidal; & Dia - at the back).

Fantastic 4 (Forting Q; Boy Manapat; Loven Fernandez; Dale Samson)

Ed Bacus, Ver Villasin, & 'Don' Jun Fajardo

Efren Pineda, Nilo Zanoria, B'linda Lim Yngente, & Dalou Vidal

Bebie's Men (Ernie Ferenal; Efren Pineda; FQ - partly hidden; & Bebe Secusana Kessler)

Ed Bacus & Loven Fernandez (Tag Hirap - kay tubig ra'y giinom pero naka-Gucci relo)

Nilo & Ernie(& Bebie Secusana - foreground); Dale Samson - nanghungkab sa kusina

Jesse's Men (Cash Vidal; FQ; Dean Cuizon; Jesse Ramos; Ver Villasin - background)