BisayaBulletin.com

From our little Visayan corner to the global community

Greetings to Oponganons sa USA (OSA) Annual Fiesta!

by May Toling Mediano, November 27,2007

My childhood memories down memory lane goes back a long way when we don our Sunday dress to pay homage to the image of the blessed Virgin in black.  As a child of the late 60's, I get thrilled looking forward to cross Opon on a barge, which was then the only way for motor vehicles to reach Mactan.   From the Opon seaport where the barges landed, another thrill was to drive through the busy streets and crowds of pilgrims towards everyone's destination, the church where the Virgin of the Rule is enshrined.

"The Nuestra Señora de Regla (english: Virgin/Lady of the Rule), the image of the blessed Virgin in black holding a black Sto. Niño in her arms, is the patron saint of Opon. The two-and-half-feet high icon has a black face with curly, black hair flowing down her shoulders. The Lady is enshrined in the sacristy of the Virgin of the Rule church which was built by the Mission of the Sacred Heart in 1890. On her feast day in November, many devotees and pilgrims from all over the country come to pay their respects to her, ask for favors, seek for her blessings. During her procession on the feast day, the fresh flowers at her feet are said to be miraculous, healing any wound and able to bring luck."  (excerpt from
http://answers.yahoo.com/question/?qid=20071107102346AAjr0Qe
).
Fast forward from those childhood memories and more than forty years later, I am revisiting this familiar excitement of paying homage once again when I attended the fiesta celebration of the Oponganons sa USA (OSA) organization  held at Ehler's Community Center Social Hall in Buena Park, CA last November 17, 2007, through the introduction of Arlene Antigua-Ruiz.  I weaved myself through a lot of introduction, meeting new faces, familiarization with mutual friends and organization's history, the native Oponganon, and its culture that is no distinct between an Oponganon and a Cebuano.  It was an introduction of fun, warmth, new found friends, and also mingling with fellow first timers to the organization.

My heartfelt thanks to all the Oponganons who welcomed my visit to commemorate the feast of their patron saint, Virgen de Regla.  Greetings to all of you!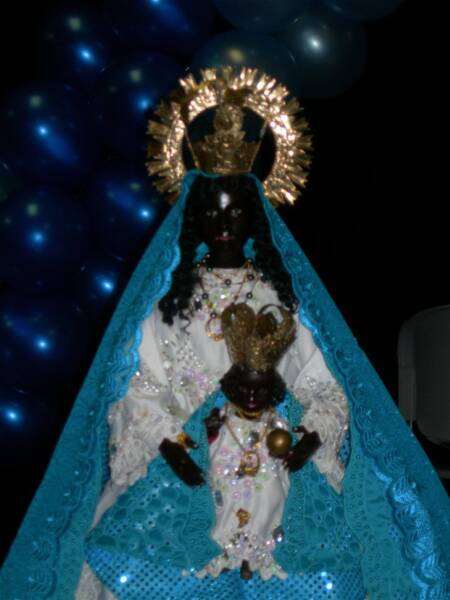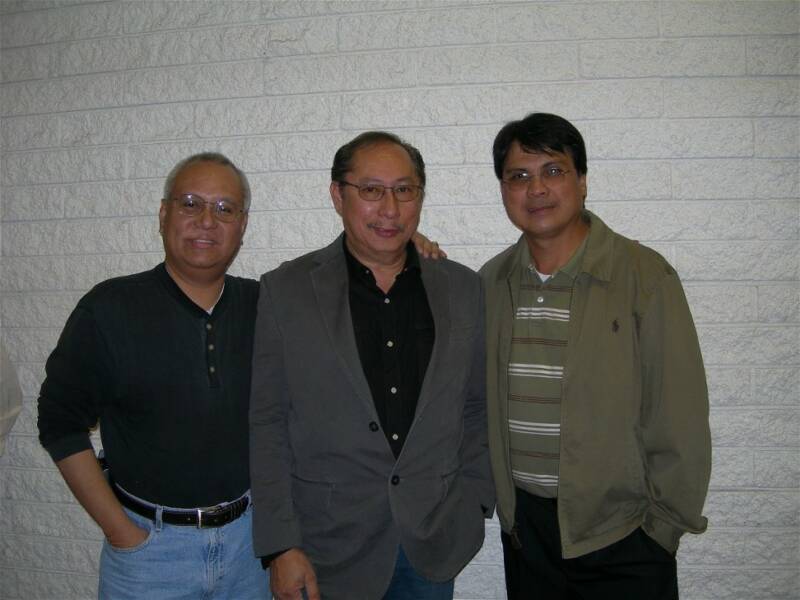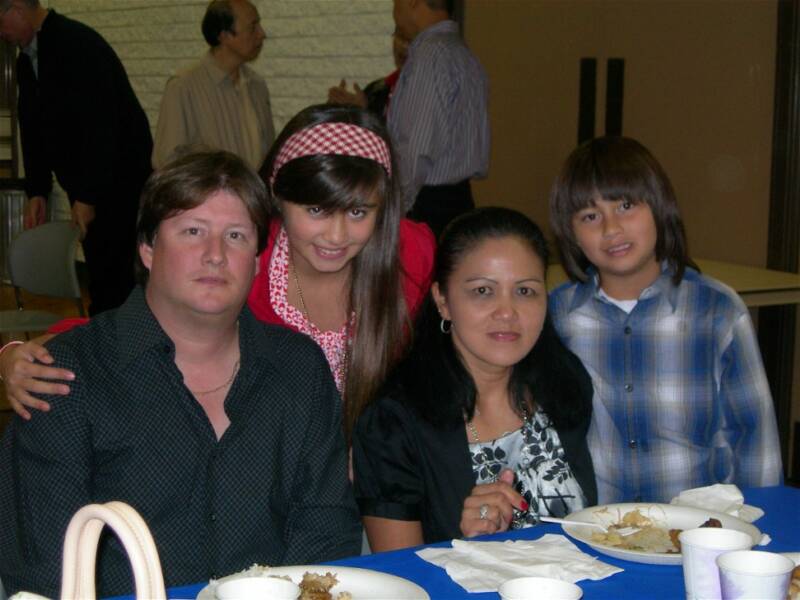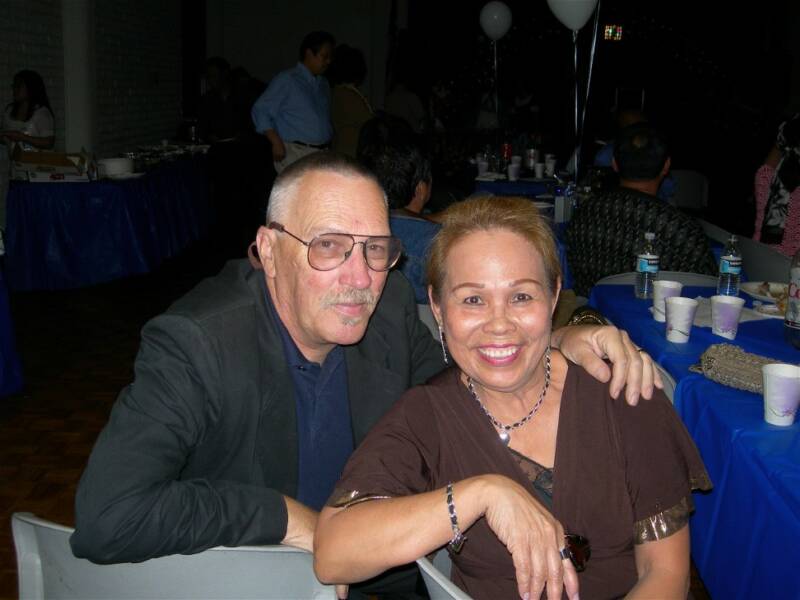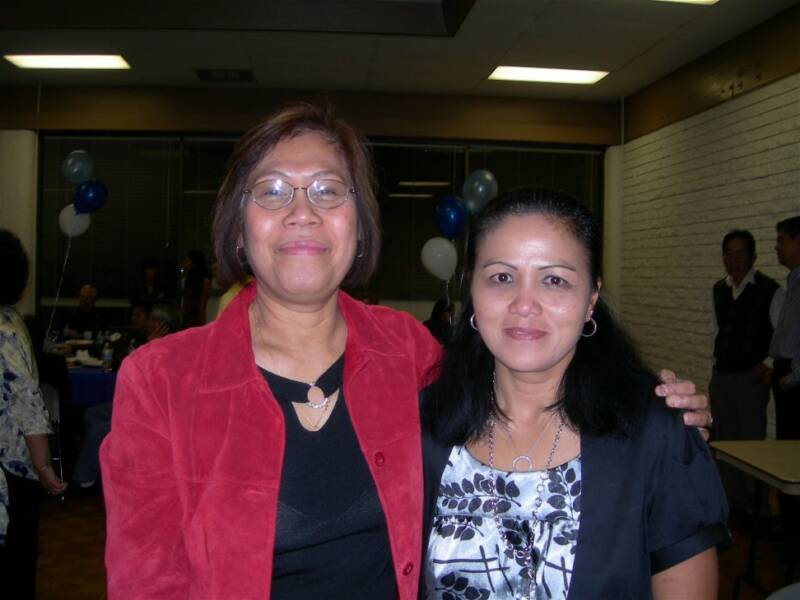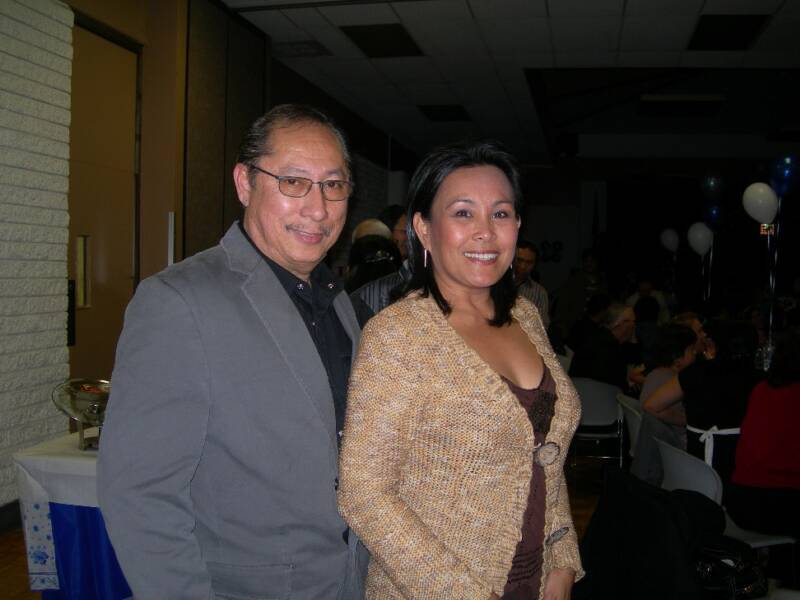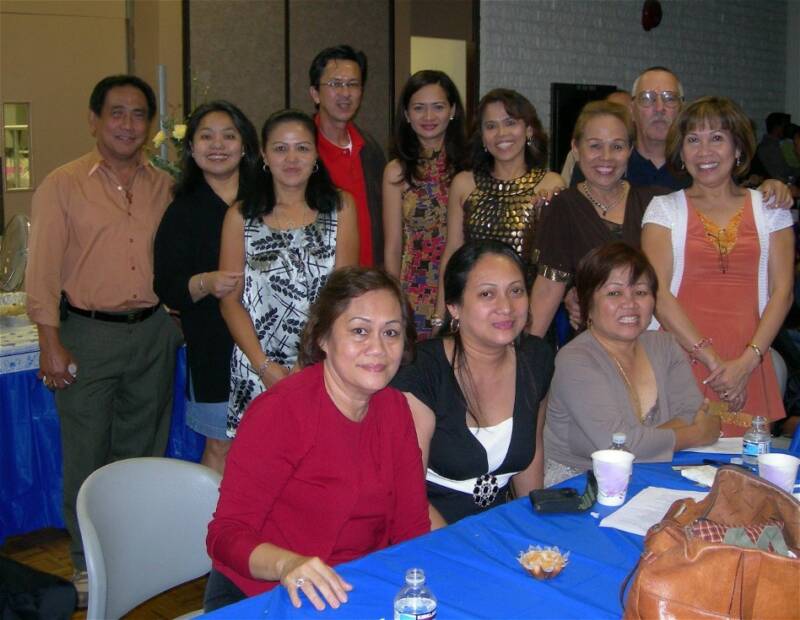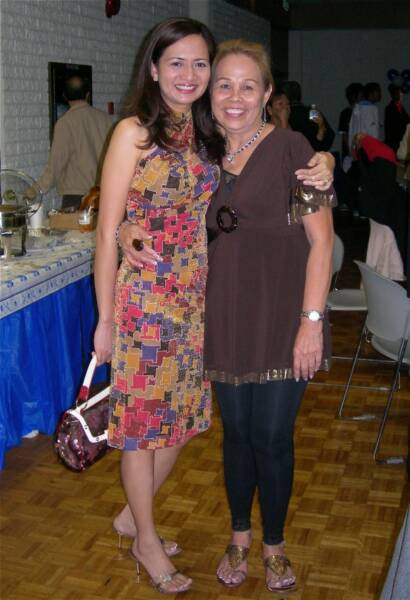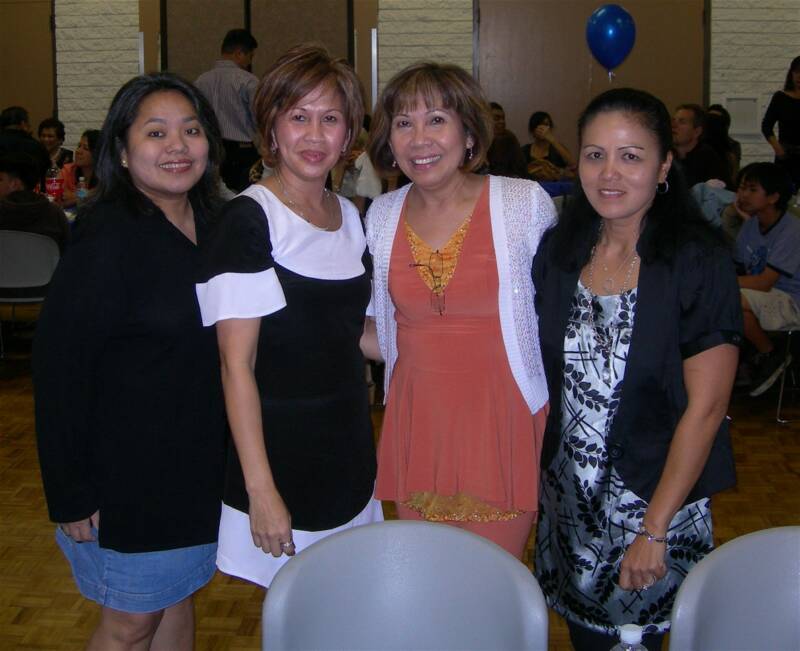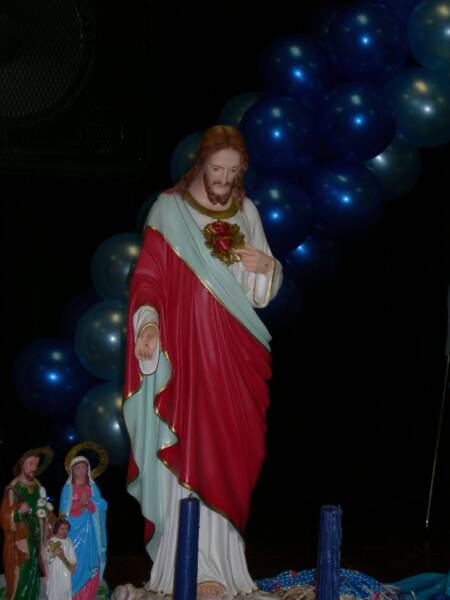 Sitting L-R:  Corzon  Dellera, Jennifer Larios, Tessie Siongco. Standing L-R:  Nolie Damole, May Mediano, Arlene Antigua-Ruiz, Frances Roma Ahl, Techie Parker, Delia Barrett, Lynn Kindler, Gilda Lim

Antigua-Ruiz Family: Newton & Arlene with children Ashley & Adam

Mike Mediano, Alan Mann, Jojo Echavez

Teresita Lao & Arlene Antigua-Ruiz

Lynn Kindler & Delia  Barrett

Alan Mann & Edna Del Corro Mann

Frances Roma Ahl and Delia Barrett

May Mediano, Annie Estrada, Gilda Lim, and Arlene Antigua-Ruiz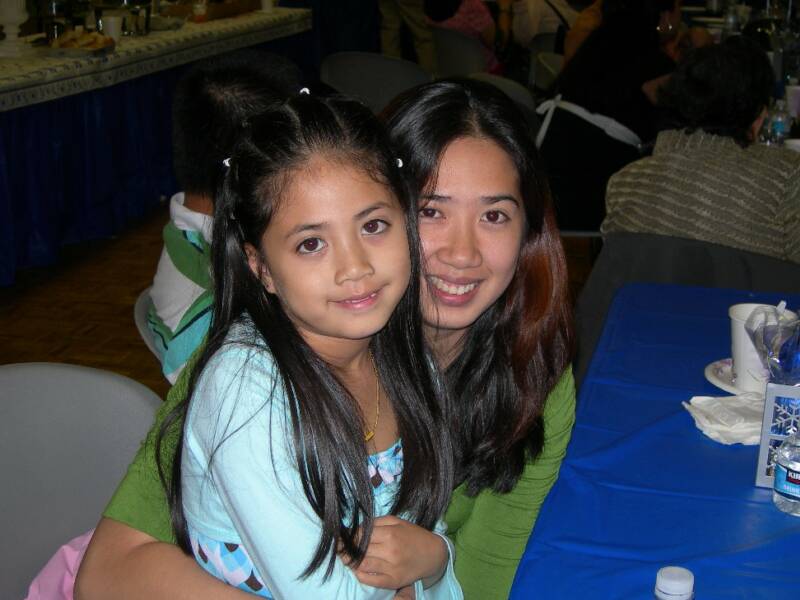 Watch Videos of the Fiesta

*Ashley Antigua Ruiz, granddaughter of Oponganon, Frank Antigua, sings at the fiesta
(click here)
Genil Espedido with daughter Myles