BisayaBulletin.com

From our little Visayan corner to the global community

Happy New Year!!!  To the year gone by, let's do the countdown, close our eyes and hold on tight as we see flashes of scenes passing us by...  say goodbye to the yesteryear and hello to the New Year, big cheers and hugs to all!.  "Sa pag-abot sa Bag-ong Tuig, hinaut nga mauswagon sa kanunay ug unta mataga-an ta ug daghan pang mga pa-abuton nga kalipay.  Puhon..."

To end is to begin, and more is yet to come...

Stella/May/Teresa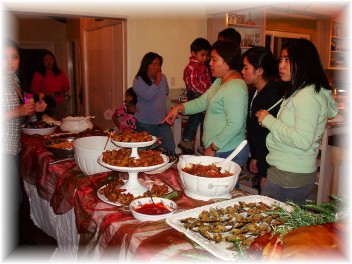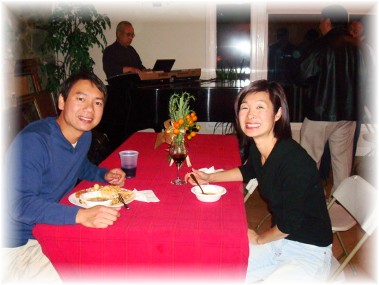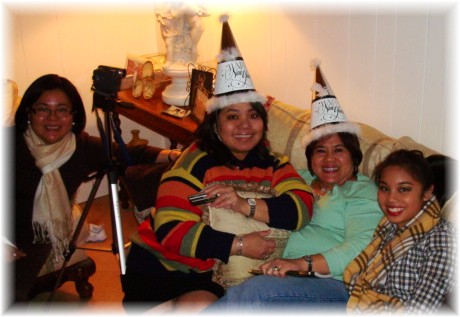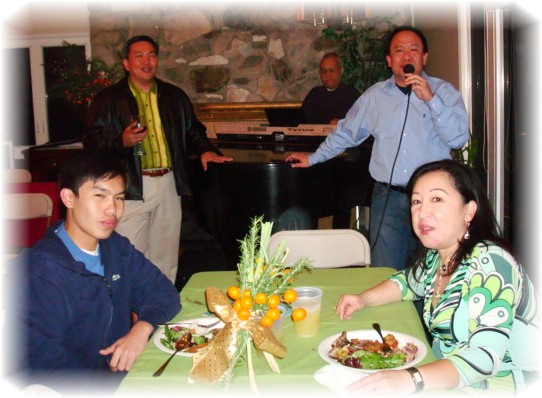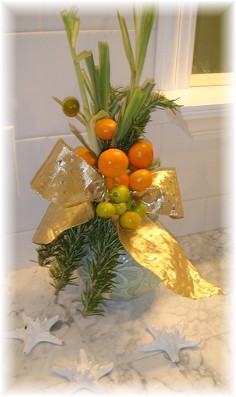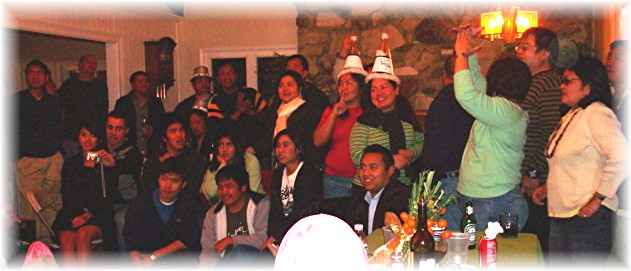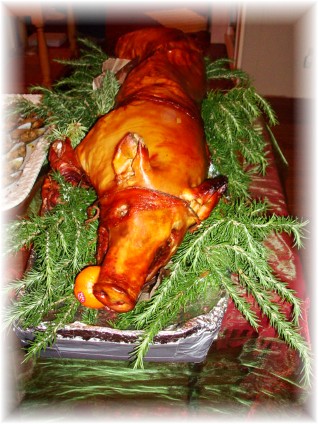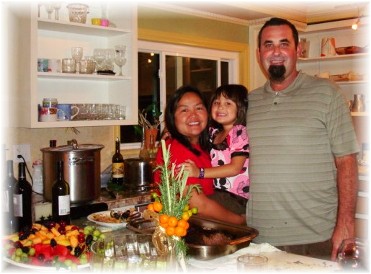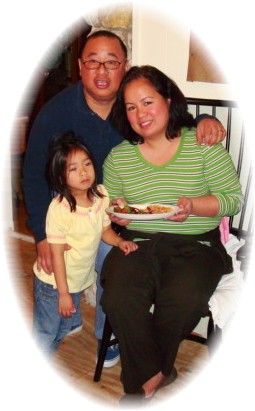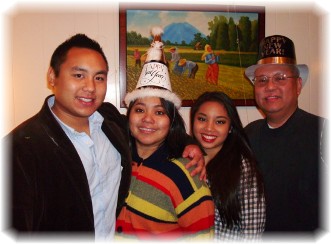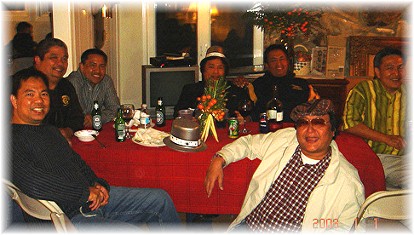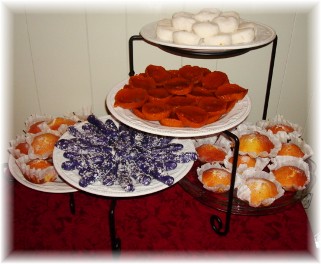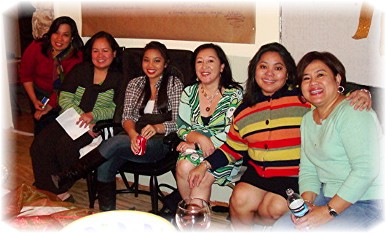 The Peytons--Stella, Mackenzie & Greg

The Medianos-Francis, May, Mia & Mike

The Solanos--Raymond, Gayle & Paige

Justin, Teresa & Greg Sepulveda with "Santa" Gerry Malixi

Edwin & Sufei Burgos. Mike M. is playing the keyboard in the background

Danette Esmas Ergina, May, Christ'l Esmas Mendoza, & Mia

Clockwise from left--Jun Ergina, Alex Mancao, Nino Esmas, Chito Esmas, Greg Sepulveda, Geyo Esmas & Butch Sepulveda

Clockwise from left--Rob Laurente, Geyo, Mike, Bob  & Ellen Laurente

Teresa, Gayle, Mia, Ellen, May & Christ'l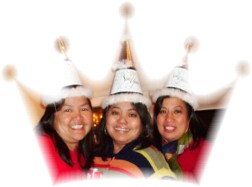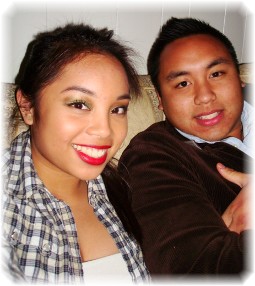 Original centerpieces designed by Teresa. Centerpiece on the left is made of fresh tanglad, limoncito & rosemary while on the right is made of limoncito, cypress leaves, and tea tree.

New Year's sumptuous spread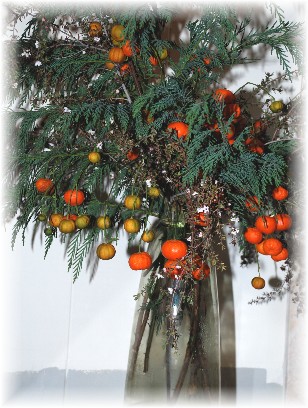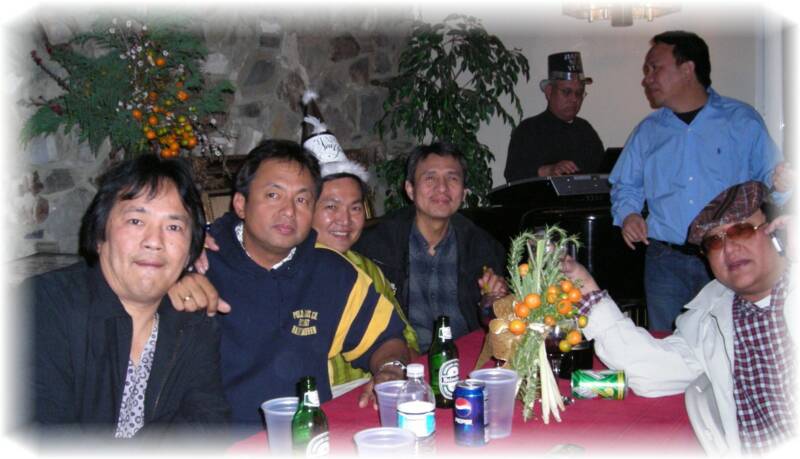 L-R--Chito, Greg, Geyo, Al Sepulveda, Mike, Bob & Butch