BisayaBulletin.com

From our little Visayan corner to the global community...

A Double Celebration--

Our Santo Nino Prayers and Dedication to a Birthday Celebrant

Written by Teresa Martinez-Sepulveda

December 27, 2007

Weaving through California traffic, I suddenly arrive to feel the familiar warmth of Cebuano hospitality as I and co-editor May Mediano along with our families are ushered in to partake the novena to the Santo Nino at the home of  Augs and Joy Mayol in Rancho Cucamonga, CA.  Friends, family, and children gather to pray, venerate and sing in unison to the image of Senor Santo Nino bringing the recognizable nostalgic tunes and echoes of the Basilica in Cebu when in congregation..

Amidst all the smiles and peace that emanates after prayers, the group greets and sings a happy birthday to the matriarch of the Mayol family, Mrs. Aurelia Mendoza-Mayol.  These are the moments to cherish when witnessing a celebration of Filipino traditions.

The evening moved on to feast on abundant food, passing a basket for fund raising for the Santo Nino Association projects, Santa Claus ho-ho-ho-ing and Christmas cheers.   Soon the home roared with laughter, live singing, and dancing till the wee hours of the morning.

As I drove home looking at the endless horizon of California city lights, I sigh to say a thank you to the Santo Nino for bringing me peace and a night of beloved Cebu .

Maayong Adlawng Natawhan!! Tita Aurelia Mayol.  Daghang Salamat Augs and Joy Mayol and to the Sto. Nino Association of Southern California for an evening of Cebuano cheers.

Pit Senor!!

December 27, 2007, Written by May Toling-Mediano.  Cheers to the birthday celebrant, Mrs. Aurelia Mendoza-Mayol last December 2, 2007.  A true Mandauehanon whose origin is from Tribunal, Centro Mandaue City and from the clan of Marciana Mendoza, she is the youngest from a brood of four sisters' Catalina Mendoza-Paca (Principal, Southern Islands School of Nursing), Lourdes Mendoza-Suico (homemaker), Aquilina Mendoza-Bacayo (School Teacher), and a brother, retired Judge Alejandro Mendoza.

Herself, a school teacher of Central School, Mandaue City, she met Engineer Manuel Mayol of Canduman, Mandaue and became a couple in 1948.  A Mechanical Engineer of Osmena Waterworks, Cebu City for 18 years before setting up their own trucking business, Mabuhay Enterprise, the couple is blessed with seven children, Elvira Mayol-Kintanar (Mandaue City), Manuel Mayol Jr. (Mandaue City), Pureza Mayol (Rancho Cucamonga, CA), Leticia Mayol-Wong (Toronto, Canada), twins' Augs and Cesar Mayol (Rancho Cucamonga, CA) and Josie Mayol-Mayo (Manila).

We congratulate Mrs. Aurelia Mendoza-Mayol on her 86th birthday and going towards their 60th year of marriage this April 2008.  Where has the time gone?  Cheers!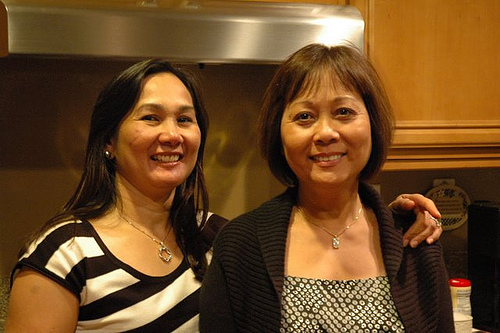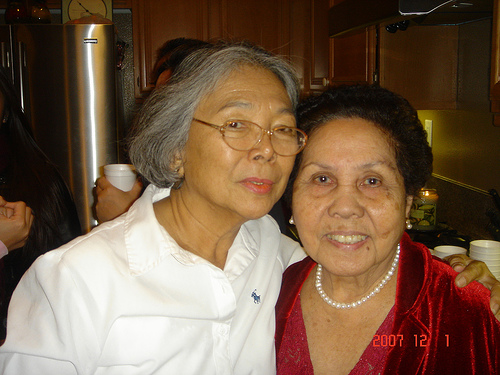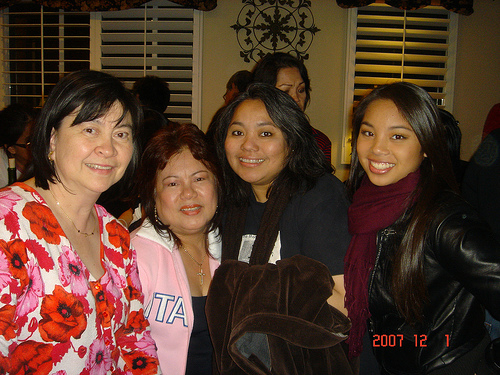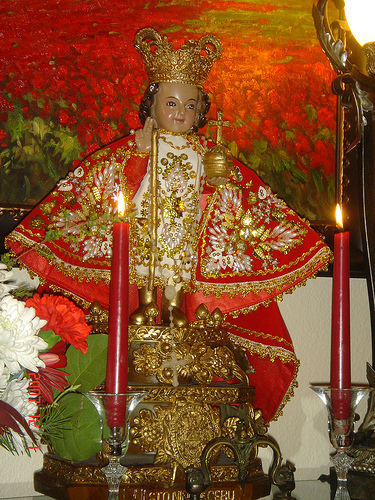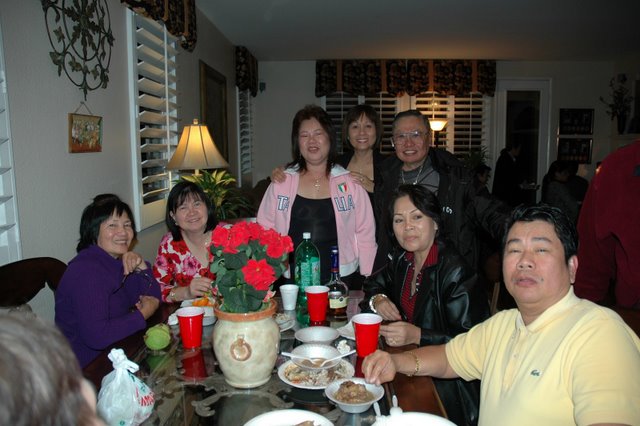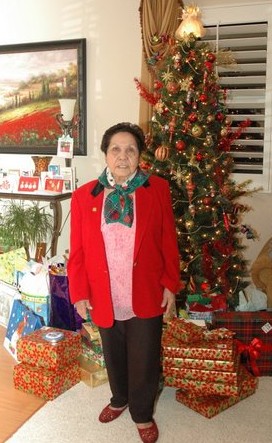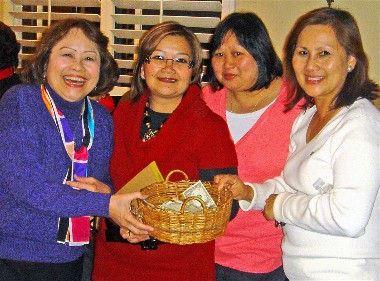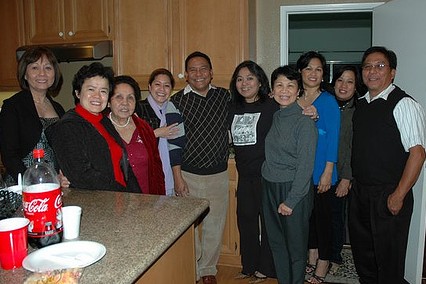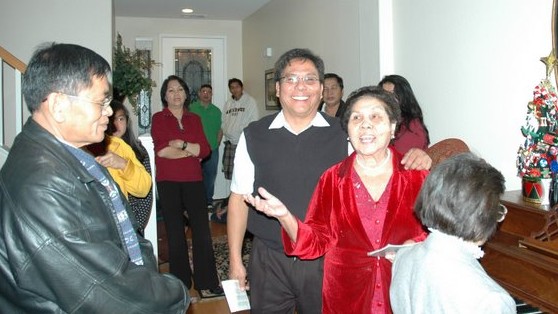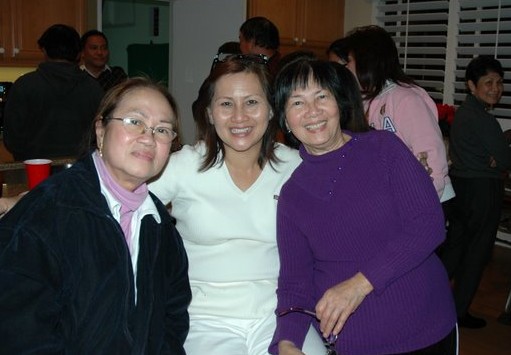 L-R Pureza (tootsie) Mayol, Ding Cañete Santos, Orel Mayol, Evan Mayol, Cesar Mayol, May, Merla Mendoza Suico, Joy Alfeche Mayol, Tisay & Augs Mayol.

L-R Manolita Gonzalez, Edna Noel, Lenny Gestopa, Malu Suico

Dr. Socorro Mayol Partridge w/ Orel Mayol

Nick Diotay (in black Jacket- President Sto. Niño Assc.) , Augs Mayol w/ Mom, Sonia Soriano (playing the piano), with Lita Regner (by the stairs)

Daisy Ramirez, John Faddis (in Santa costume),Oscar Ramirez (President Sto. Niño Assc. 2008-2009).

Gemma Lumapas Mayol, Gina Arias, May & Mia Mediano

Grace Alfeche Macarasig & Pureza Mayol

Front - Tony Santos. Rear L-R) Myrna Suico, Gemma Mayol, Gina Arias, Pureza Mayol, Lita Regner & Henry de Guia

L-R) Ellen Bacayo Morgan, Malu Suico & Myrna Suico