BisayaBulletin.com

From our little Visayan corner to the global community...

If we are proud of our Hispanic ancestry, we should also be "humbled" by the grandeur of the Incan Empire and see the impact of colonization.  That is a topic unto itself, is it not?

To take in Cusco is to….not have enough of its beauty, of its Las Ruinas and Sacred Valley, of Machu Picchu, of architectural feats, of an indigenous people proud of its heritage and self-determination, of its hills, mountains, and rivers. There is a lot to take in and to be thankful for.

Such is the fodder for small conversations and ecstatic praises, some serving as captions of the many photos we took.  If you have yet to experience this city beloved my our daughter, let your own journey begin through some of the pictures posted herein.

Enjoy…and think wondrous things.

Cora Quisumbing-King

Seven of Nine & Ten

Self-proclaimed Chief Genealogist

(Arguelles, Corrales, Mercado/Reynes/Sevilla, Quisumbing, Zamora)

Keeper of the Old Things

Taga-Cebu

For those interested in more ahhs and ohhs, contact Cora at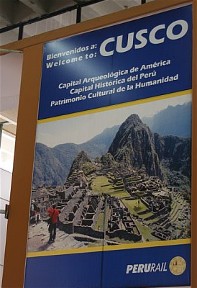 Visiting Cusco, Peru

June 3, 2008

Cusco or Q'osqo (as I prefer to spell it since I love the letter Q) is a city much-loved by my daughter Katrina Quisumbing King.  And so we went, my husband Walt and I, last December to see for ourselves and to put ourselves in Katrina's shoes, so to speak.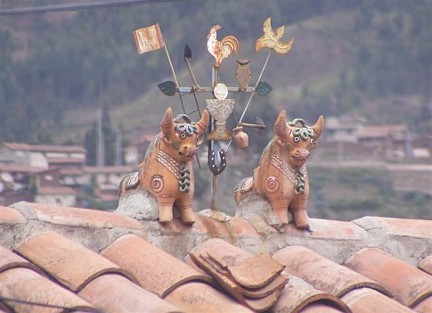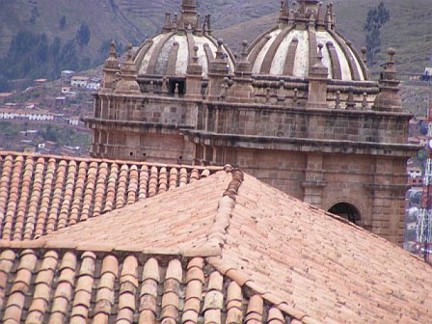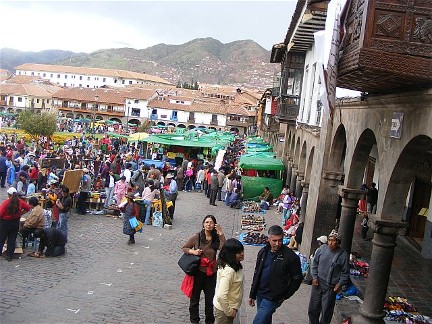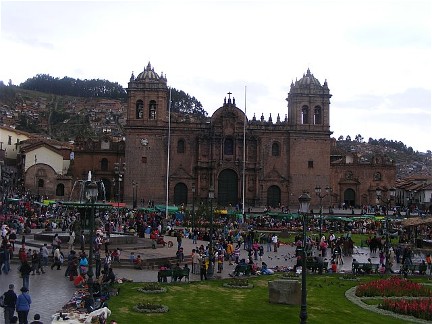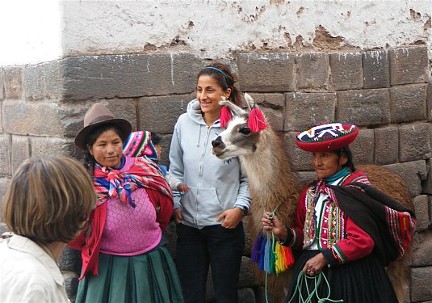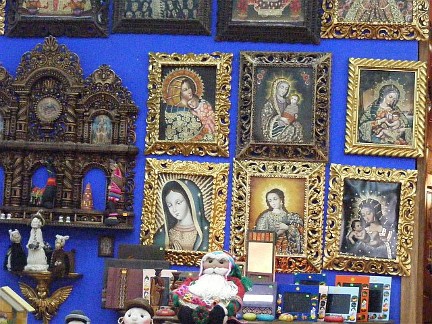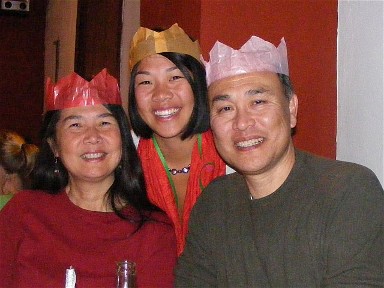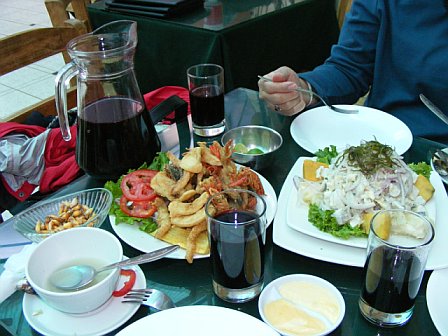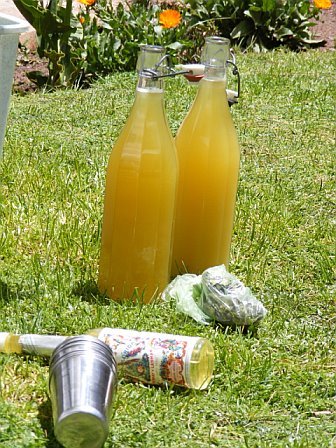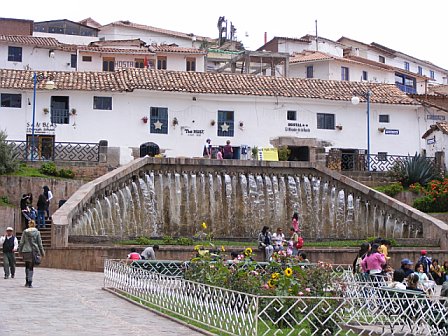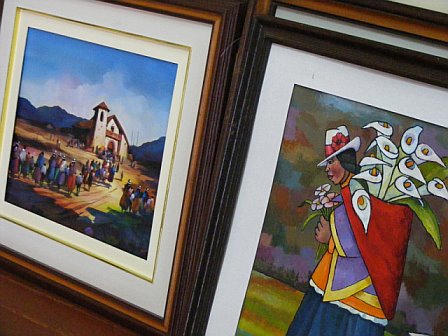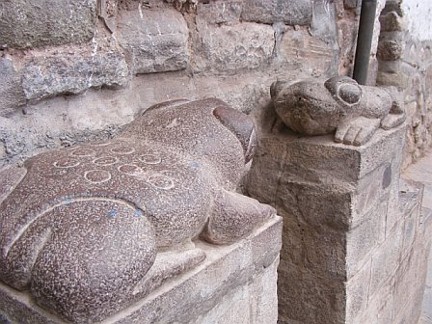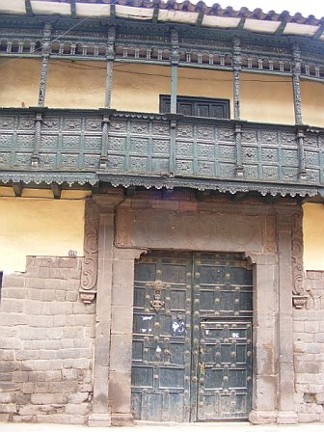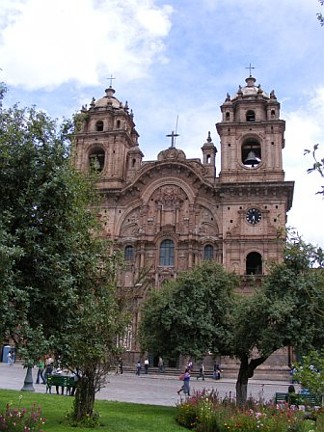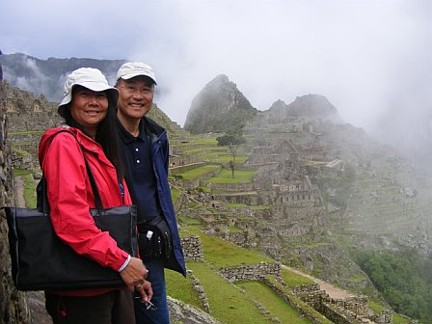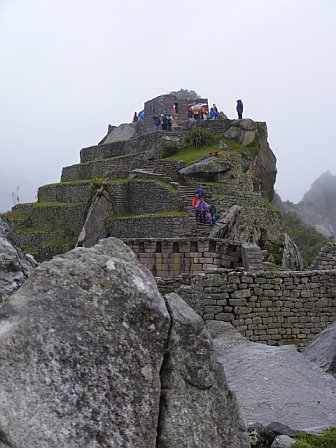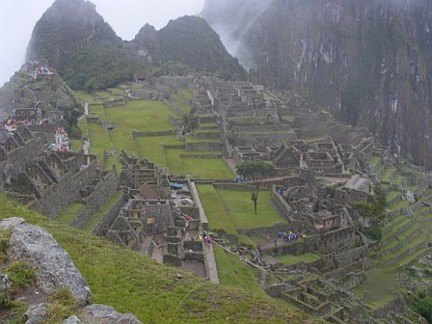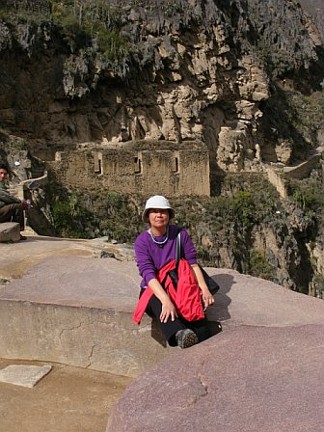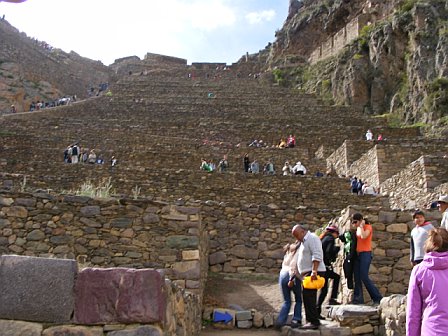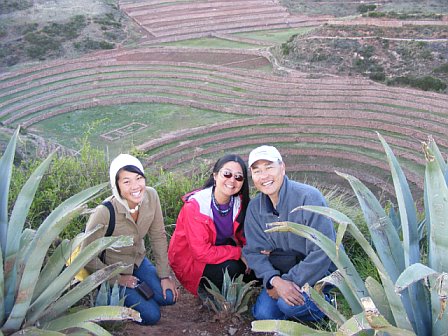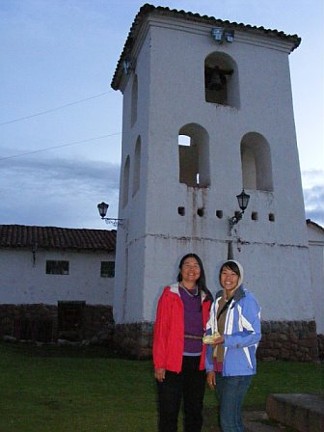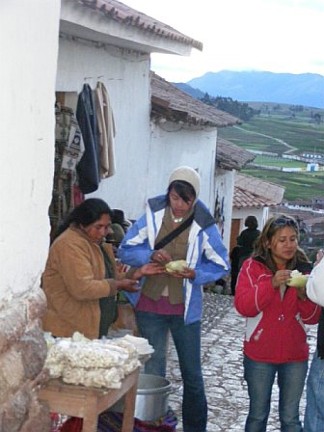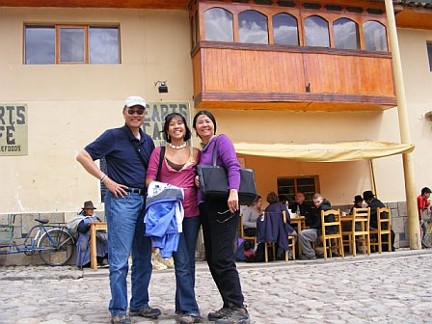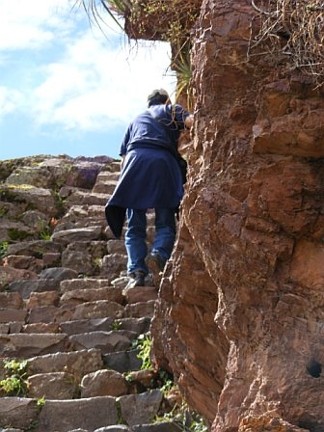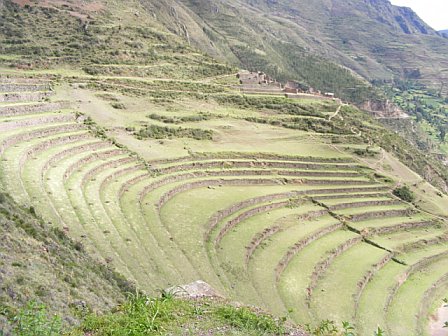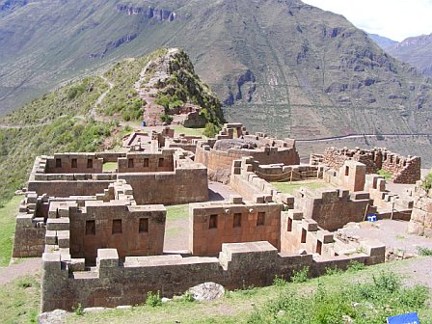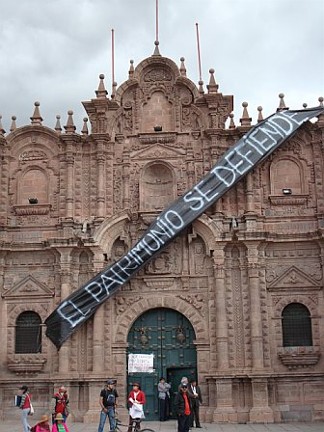 During solidarity forum in Cusco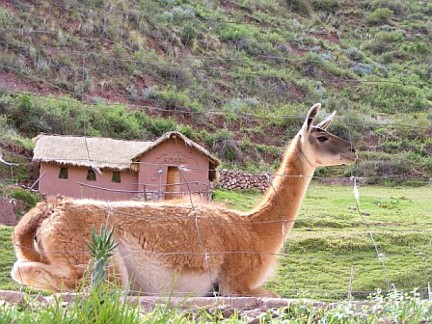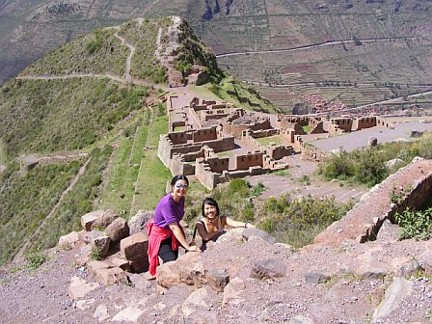 MP reached its peak in the 15th century, right? It still is not clear what the purpose of the place was though it did/does contain urban and agricultural sections, aqueducts, homes, a temple of the sun, a gateway to heaven (where the sun in the mountains)..... 

Looks like a village. We also came upon a ceremonial area. By the way, Wayan Picchu (the larger peak in Machu) was apparently steep

There is an angle (which I saw in a framed photo in our hotel Oro Verde) which looks like the face of an Incan lying on his head

Heading to the Temple of the Sun

The drink is made from the San Pedro cactus which shamans must have discovered as part of exploring the native flora. Our drink was #7 and #9 based on the # of cactus spines (I am not sure if there are only 7 or if this referred to groupings of 7)

Walt and I checked out shoppes around the plazaleta

Must be December 31. Plazaleta de San Blas

On one of the streets we walked on Dec 31 before meeting Katrina in the Plaze de las Armas

This is the companion church (I forgot the name) where we attended) part of the second mass on Christmas Day

The Three Kings. Or Q'ings? As in Q'atrina Q'uisumbing Q'ing. Q is used in the Quechua language of the Incans. Cusco was and is sometimes spelled as Q'osqo

Good luck symbols. El toro

Indigenous people in town

In Ollaytantambo. Name is that of an Incan ruler

Yes, this is what folks climbed using stairs. Sometimes, the steps were well-spaced, sometimes not

Plaza de las Armas. The Catholic cathedral was built over an Incan temple

Chinchero--part of the Pisac(Pisaq), Ollaytantambo, Moray day trip

Katrina buying corn with large kernels

Pisac (before Ollaytantambo)

Pisac--which had wide pathways, narrow trails (as this one) and ruins

Moray--probably an experimental agricultural site

Moray--probably an experimental agricultural site