BisayaBulletin.com

From our little Visayan corner to the global community...

Welcome to Cabalian - San Juan, Southern Leyte!

Written by May Toling-Mediano

January 16, 2008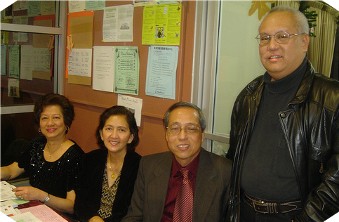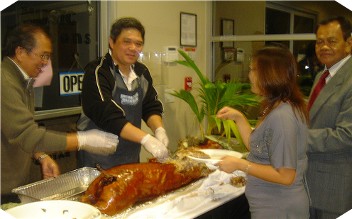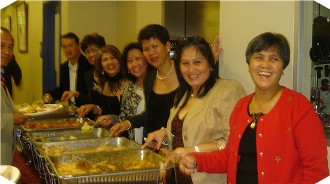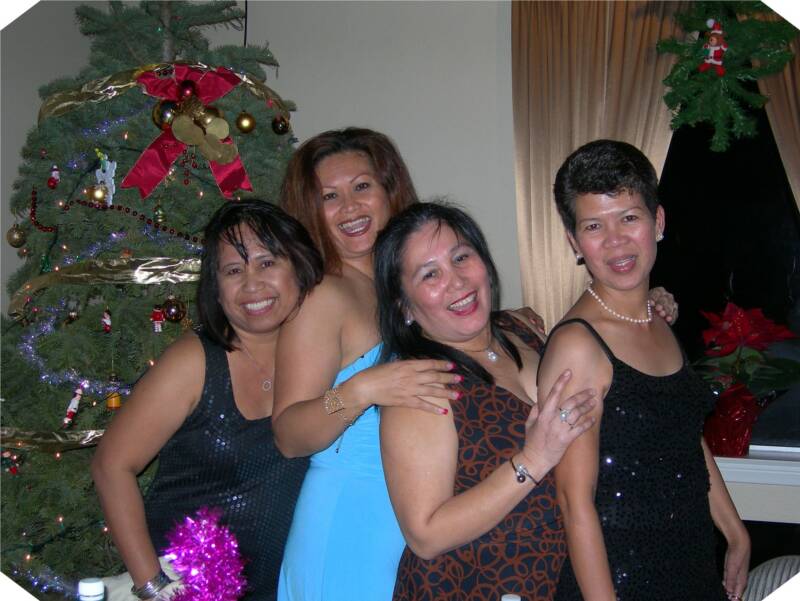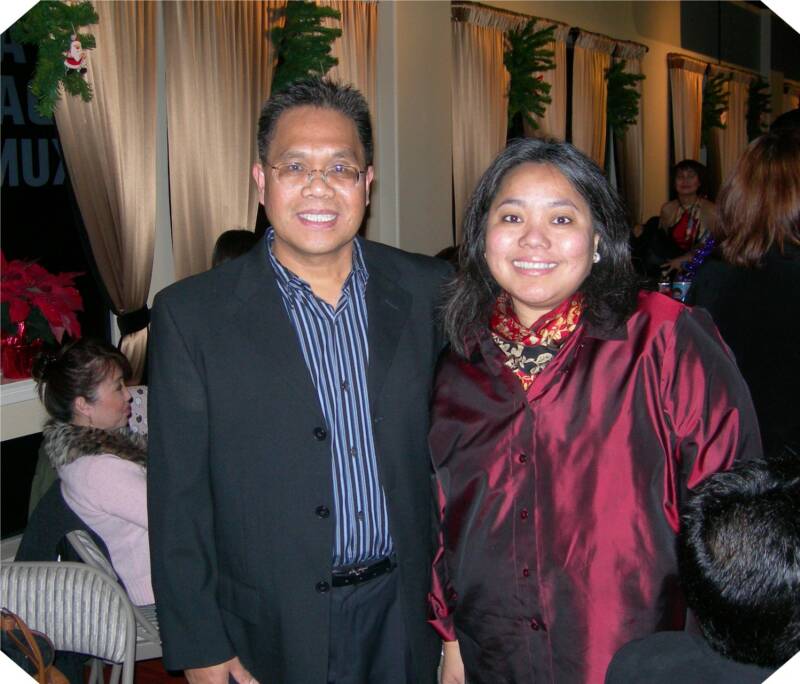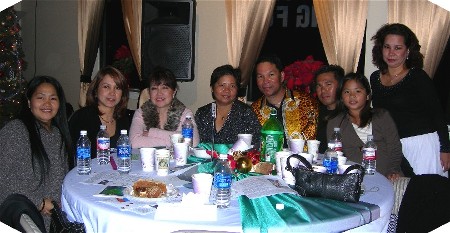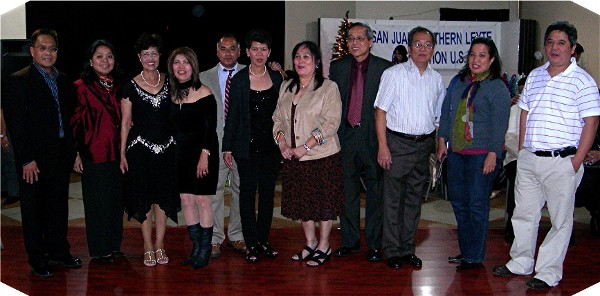 Cabalian being a historical name is officially known as San Juan in Southern Leyte.  It does not surprise me when I was told that their feast day happens to be the celebration of "San Juan" when St. John the Baptist baptized the people with water.  Going forward, it will not slip my mind that when I honor the feast day of St. John the Baptist in June, I will always remember that a certain town named Cabalian is celebrating its feast day.

December 29, 2007 was the Christmas Dinner Dance party for the Cabalianon family and friends of the San Juan Southern Leyte Association held in Artesia, CA.  With all its festive décor, I noticed the red and green ribbons across the tables were daintily tied with Christmas bows and balls.  The event highlighted with the induction of officers, Lito Batino (President), Ben Siongco, Jr. (1st Vice President), Nilo Alfaro (2nd Vice President), Salvador Yu (Treasurer), Terry Batino (Secretary), Marianita Koon (Asst. Secretary), Corazon Lannon, Bebe Folwarski, BJ Batino (Public Relation Officers), John and Nina Wind, Fred Batino (Sgt. at Arms).

The evening wore on with a second trip to the dessert table, enjoying the night with a dance or two, watching the Cabalianons dancing to ballroom tunes, and dance instructors leading the way to teach more dance steps.  As we finally headed our way to the exit door, we held off for another round of last minute goodbye's to the officers and organizers especially to Lito Batino, Ben Siongco Jr. and Salvador Yu.  Thank you for making this article possible and to the rest of the newly inducted officers and the Cabalianons, our heartfelt congratulations for a wonderful evening!

We wrapped up the night bringing with us the blessings of friendship.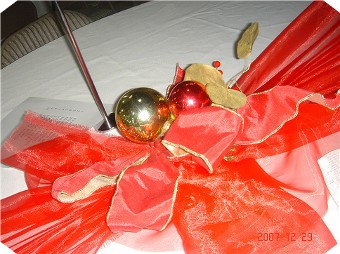 Mr & Mrs. Salvador Yu & friend with Mike Mediano

Ben Siongco Jr. together with the food prep team

May & Tisay w/ the officers of San Juan Southern Leyte Association of USA

May w/ Lito Batino (President)

Karen Puray Roa, Laureen Cordonez, Nitz Coon, Eunice Alfaro

L-R-- Elsa Petty, Sandra Benton, Cora Cwonco, Clark Yao, Louie Weith, Venus Yao, Caitlin Yao, Joyce Weith

View video of fiesta.DANCE! DANCE! DANCE!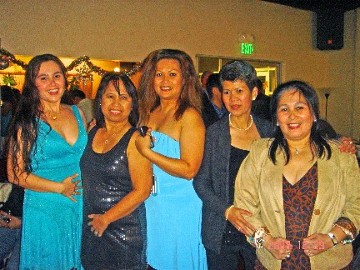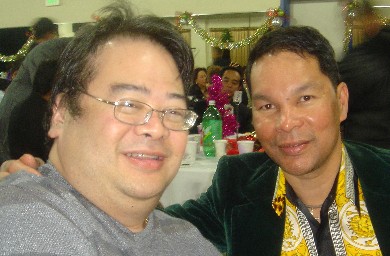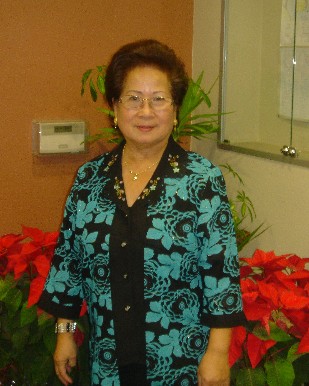 Merci Ellinger (Outgoing President)

Gerry Malixi and Louie White

Mary Jane Nombrodo, Karen, Laureen, Eunice & Nitz Coon