BisayaBulletin.com

From our little Visayan corner to the global community...

Photos of the Barili Town Fiesta 2008

Provided by Joe Medida

August 27, 2008

Barili is 61 kms. southwest of Cebu City & could be reached by bus in an hour & a half. Sta. Ana Fiesta is on July 26. Their Kaumahan Festival is just on its 2nd year.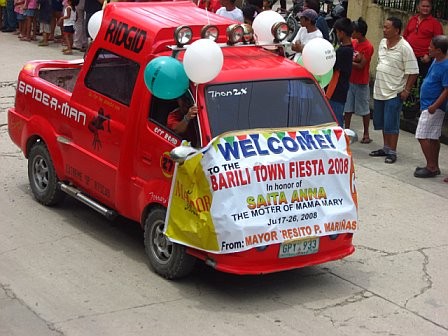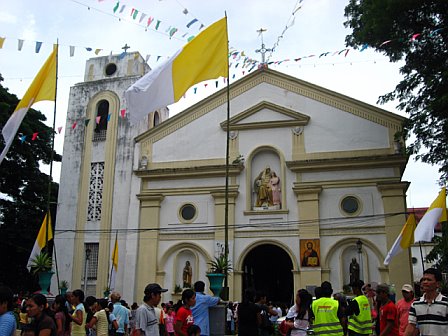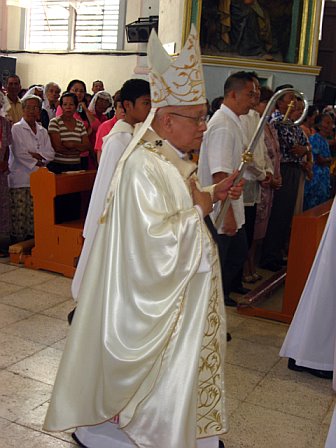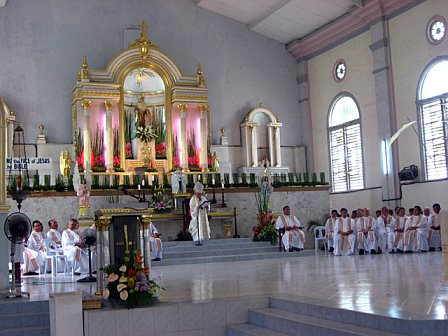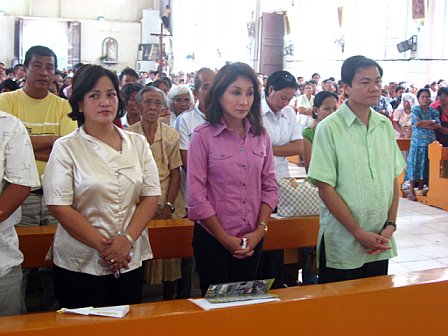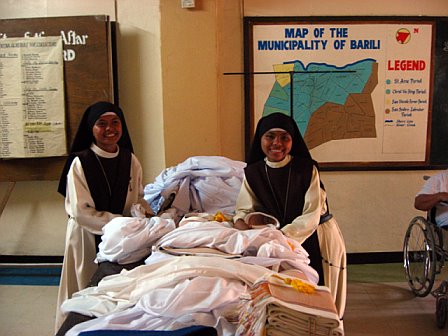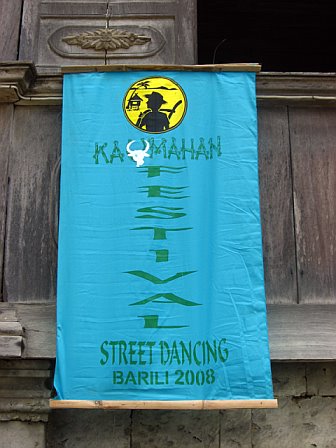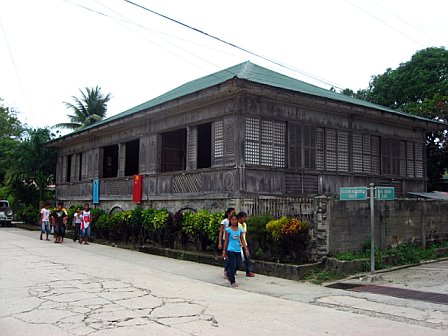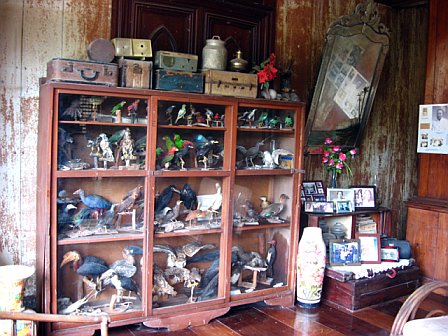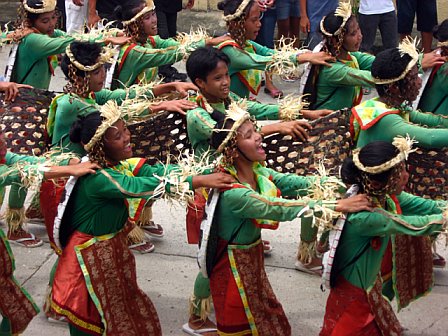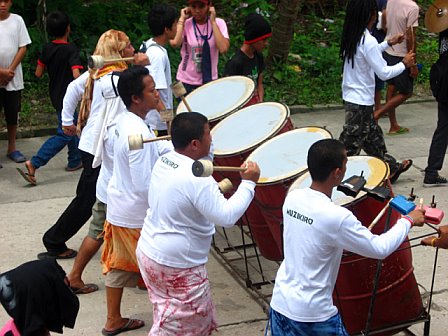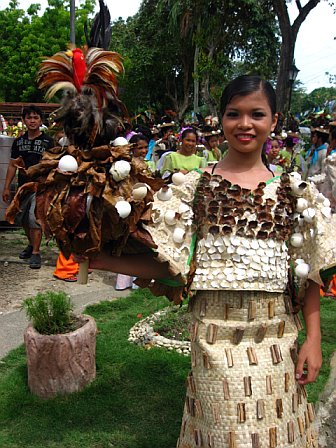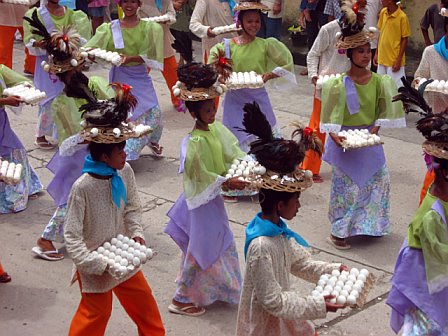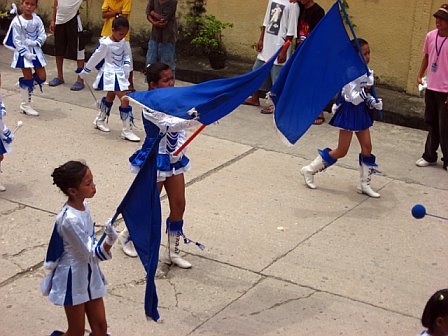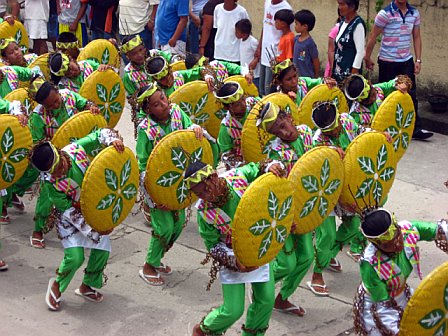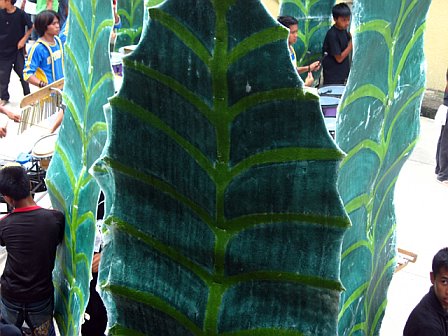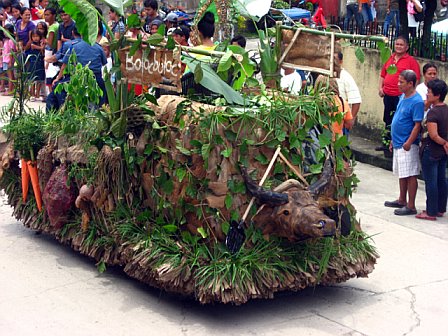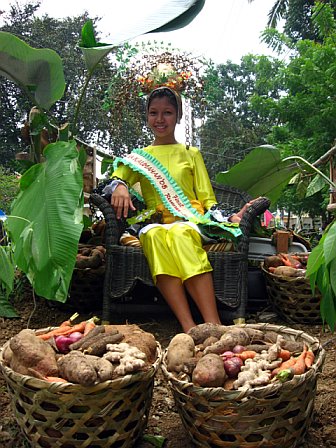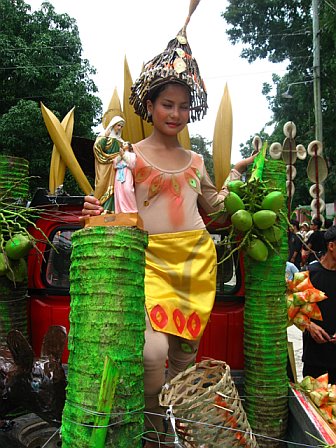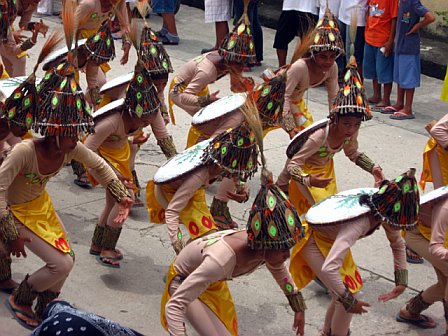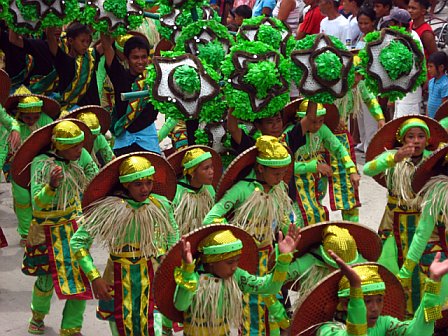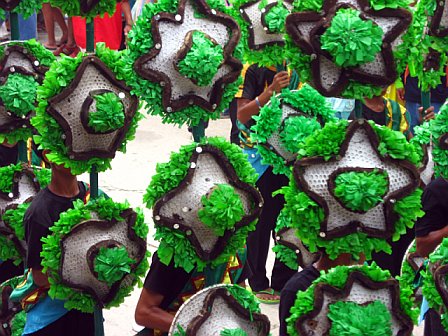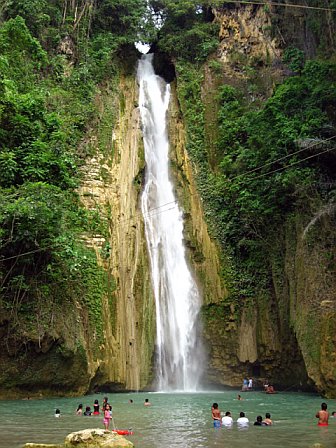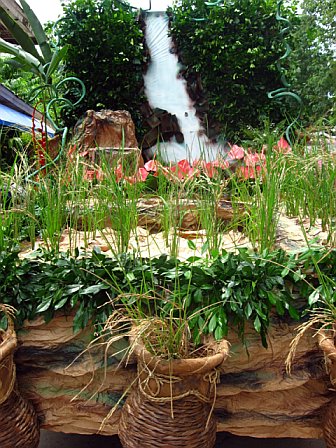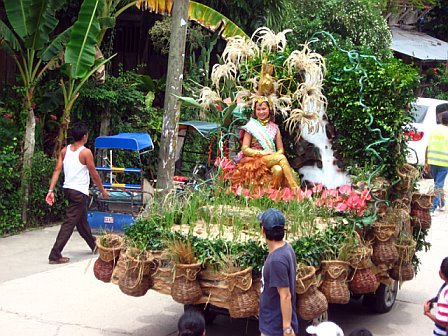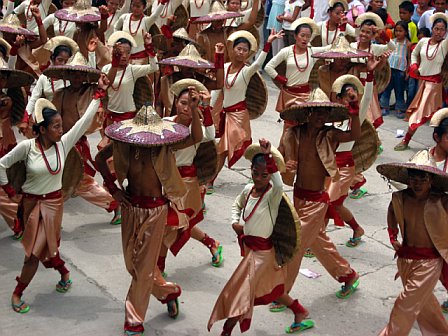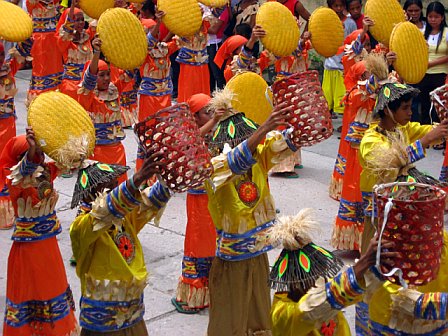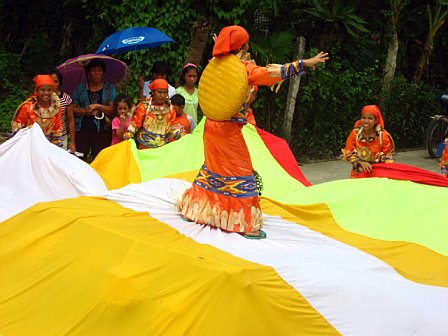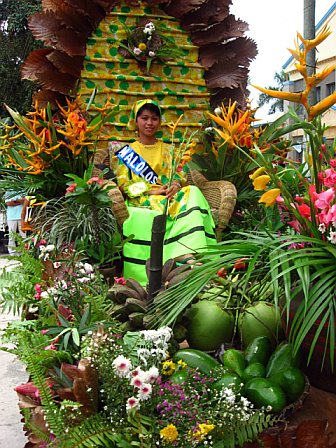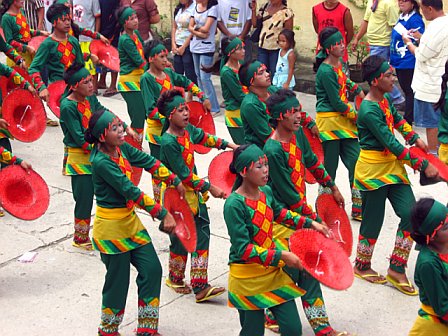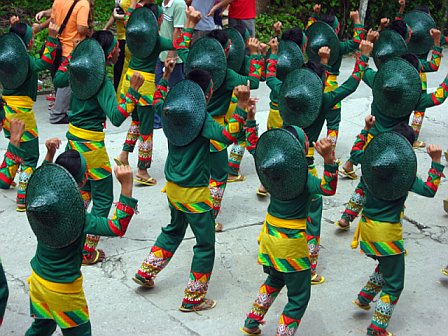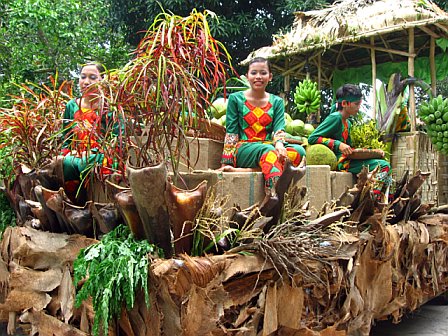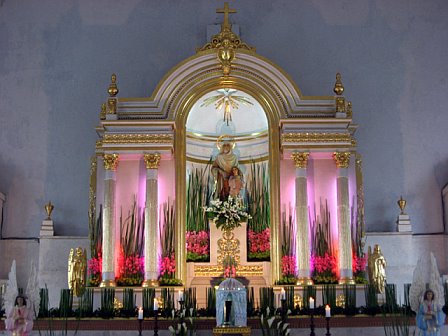 Ricardo J. Cardinal Vidal, D.D. (Main Celebrant)

Sisters Goretti & Poline Taking Care of the Clerical Vestments

Coun. Ditas Alquizola, Gov. Gwen Garcia, Mayor Teresito Marinas 

Kaumahan Festival (just on its 2nd year)

Matayupan Falls on the float