BisayaBulletin.com

From our little Visayan corner to the global community...

Palm Sunday & Vesperas 2008 in Bantayan

Photos taken by Joe Medida

March 22, 2008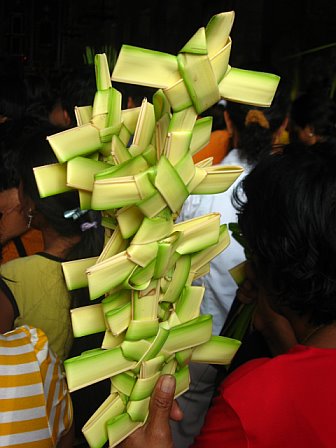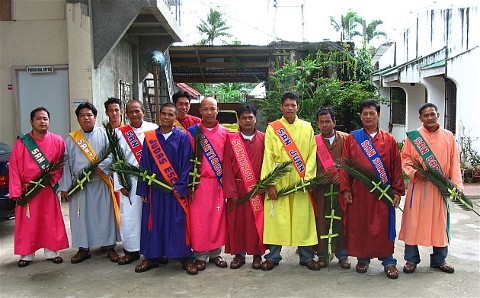 Coco-Leaves shaped like hearts

Parish Priest Fr. Tony Medida, E.V.

Ang Mga Apostoles with Asst. Par. Priest Mark Barneso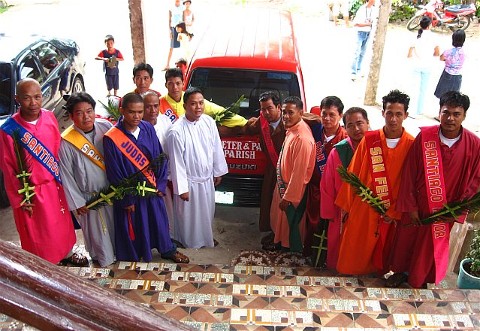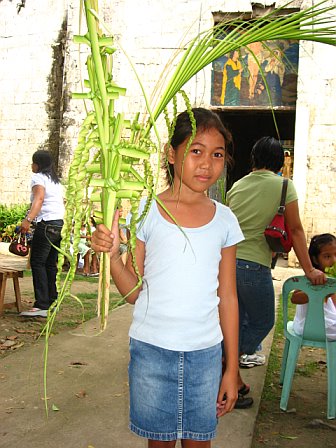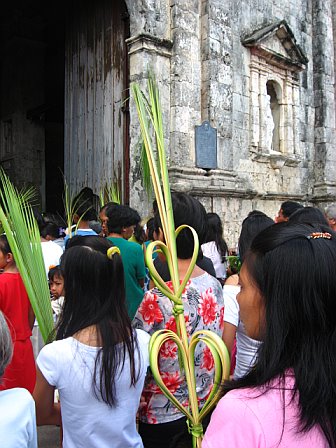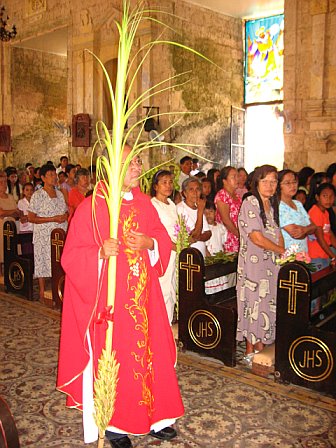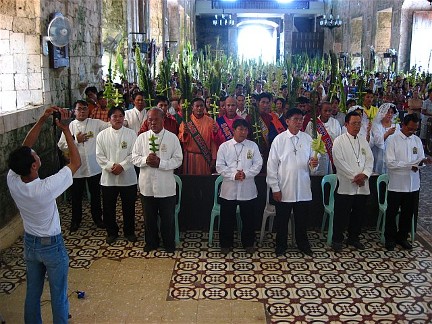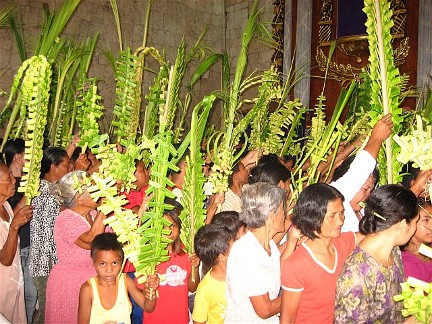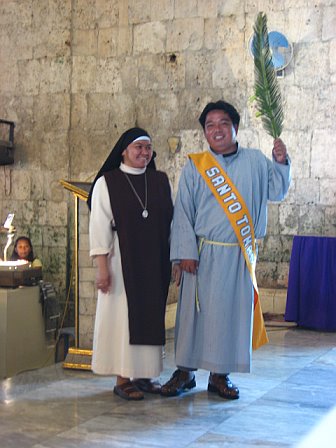 Sr. Clare & PPC Veep Maynel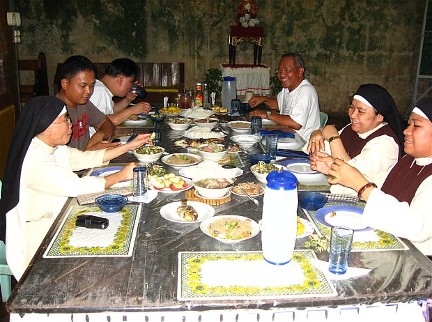 Priests & Nuns: Fr. Tony (Cura), Frs. Alex (drinking) & Mark (Assts.), Srs. Lorenz (glasses), Terese (right), & Clare

Send in your comments:

Your E-mail: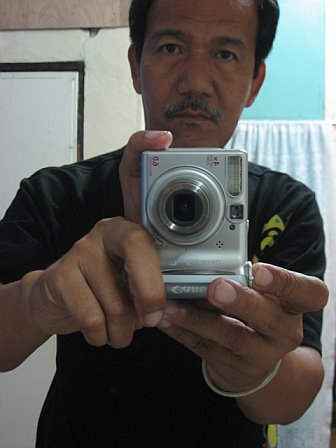 Comments:

*Makalingaw kaayo ang Bantayan, specially during Semana Santa. Salamat for the nice pictures.

--stjames43@aol.com