BisayaBulletin.com

From our little Visayan corner to the global community...

"Beach House", a celebration of Cebu architecture by the sea -a stunning new coffee table book's successful LA launching

Written by Gerry Malixi

April 10, 2008

Like a wily enchantress, the island of Cebu is at once beguiling and seductively intoxicating, with her sultry climate, balmy seas and the many lush tropical edens located along her seaboard. These serene locales provide a cathartic respite from frenzied urban bedlam and the tedium of everyday living. So it is not surprising that locals and out-of-towners alike have created characteristic weekend dwellings, or beach houses, in the North, South and Central Cebu coasts to take full advantage of and to luxuriate in these revitalizing wonderlands.

The designs of these beach houses very often utilize the numerous and varied resources available locally, capitalize on the excellent weather conditions and azure seas, contemplate on cultural perspectives and combine with the owner's aesthetic requirements. The end results are quite beautiful, consistently resplendent and breathtaking, seamlessly melding with the natural beauty and terrain of the area. Over time, a unique and distinctive architecture has developed around these seaside domiciles. 

Choice paragons of these archetypes are showcased in the new coffee table book "Beach House – a celebration of Cebu architecture by the sea" by Jacinto Ramos, the Executive Editor of Zee Publications, Cebu-based firm that published the book and that also puts out
Zee Lifestyle Cebu
magazine
*
. The visually stunning book was formally introduced to Southern California at a book launching held on March 29, 2008 at Remy's on Temple in Los Angeles. The event was hosted by the Publisher, the tireless Eva C. Gullas, and co-presented by bisayabulletin.com and the dynamic trio ladies – May Mediano, who gave a warm introduction to the soiree, Stella Peyton and Teresa Sepulveda. The affair drew an avid crowd of art connoisseurs, photography buffs and supporters.  Some came from far away such as Jackee Gullas Weckman, who flew in from Cebu, and Lorna Lardizabal Dietz (Radiant View Communications), from San Francisco to support the event.
Over wine and hors d'oeuvres and against the backdrop of huge banner photos of some of the book's subjects, the intimate, mostly Cebuano crowd mingled, vivaciously conversed and poured over the strikingly circumspect details in the book.

Turnout at the gallery was very good and the book launching was a resounding success, with the tome enjoying brisk sales.

This coffee table book provides a wealth of noteworthy ideas on how to build the consummate beach house, especially in a tropical milieu.  The exceptional touches and eclectic fusion of varying styles with the heavy use of indigenous materials engender numerous functions and relevance to home building as a whole.  Profusely and vibrantly photographed, the volume is an invaluable resource for anyone planning to retire to seaside living or open a resort, or a means to vividly conceptualize changes or enhancements to an existing abode.  It also makes for an attractive and elegant gift. Copies of "Beach House" are available online at
BisayaBulletin.com's Tabuan
.  Notably, part of the proceeds benefit TREAT Asia (Therapeutics Research, Education and AIDS Training in Asia), a network of medical facilities and research institutes that work towards the safe and capable dissemination of HIV/AIDS treatments throughout the Asia Pacific Region.
Kudos to Eva C. Gullas of Zee and the trio ladies! Their steadfast efforts helped sustain this auspicious event!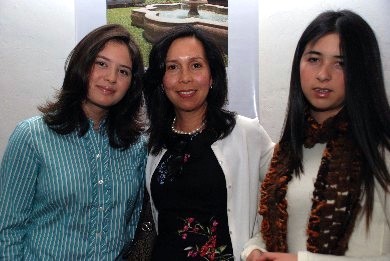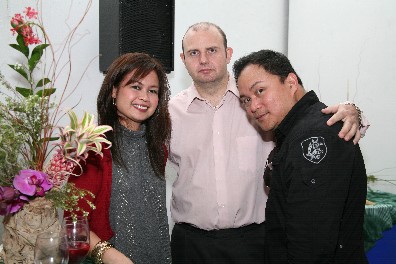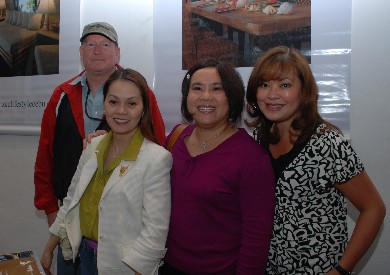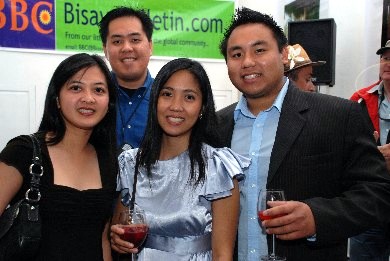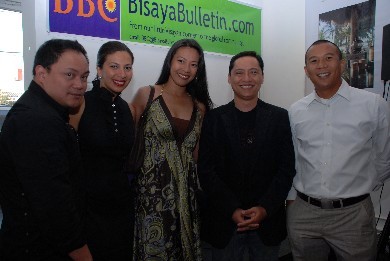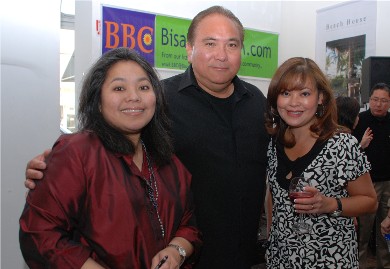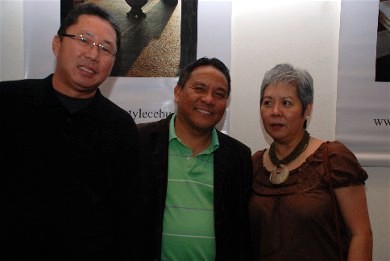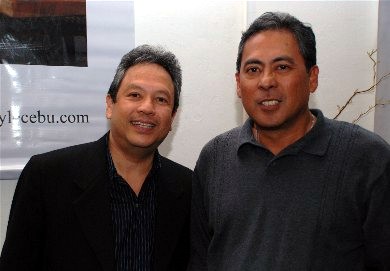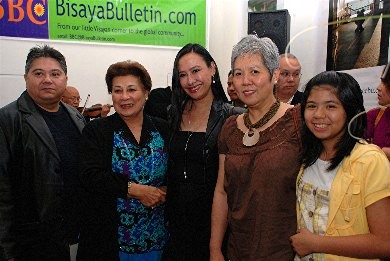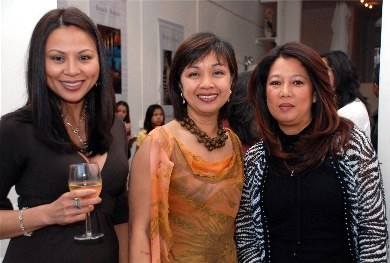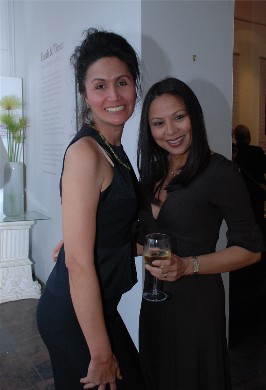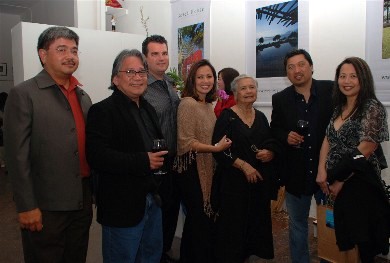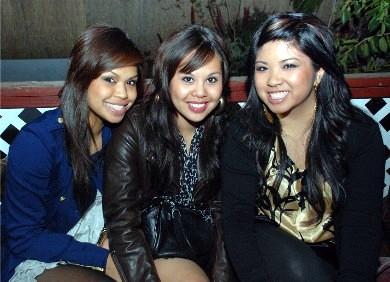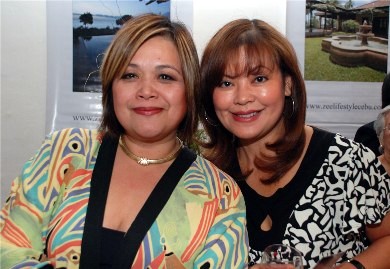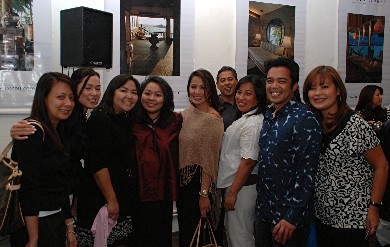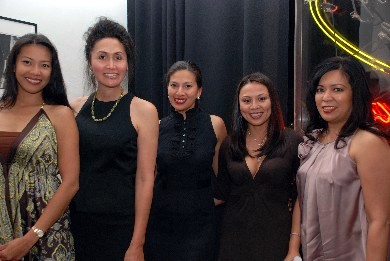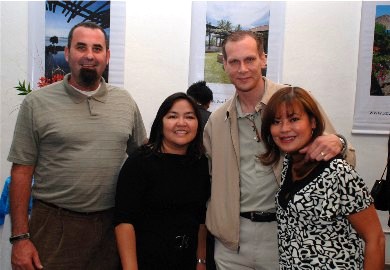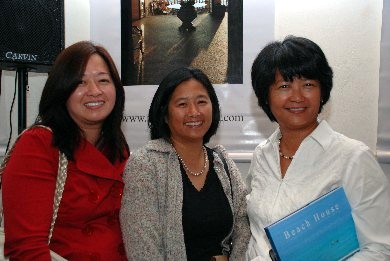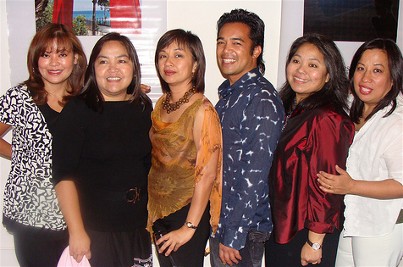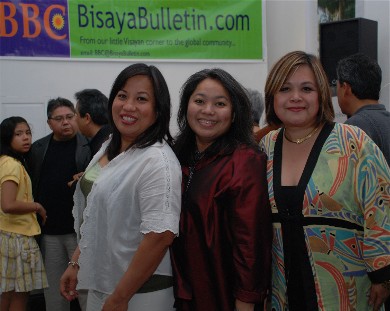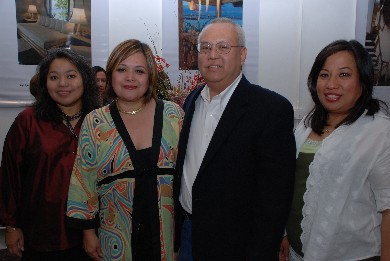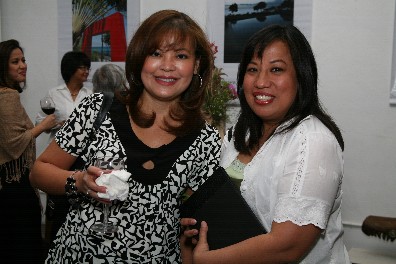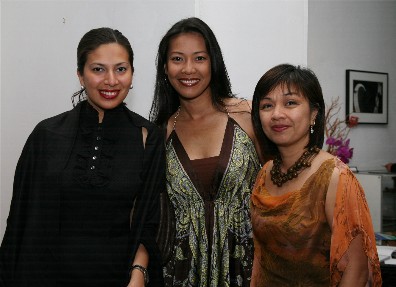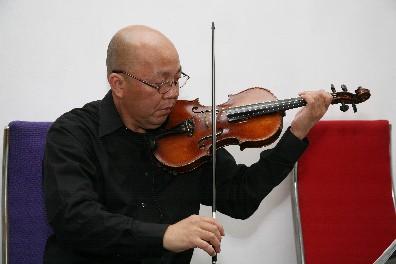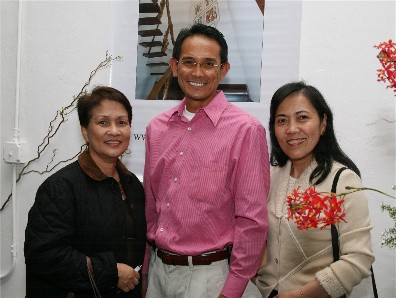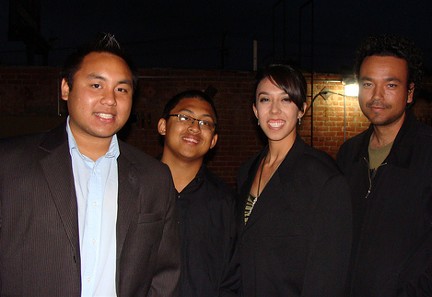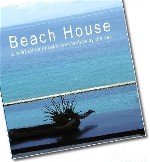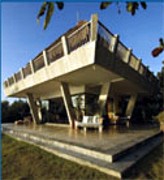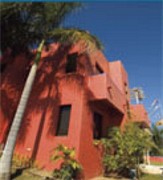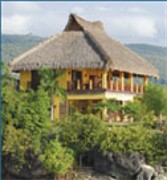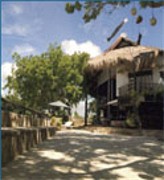 "Beach House" back cover photos by Zee Publications

A violinist provided soothing and genteel musicality to the fete while a DJ spun jazzy tunes on the outside second story veranda where some of the overflow crowd hung out.

Jackee Gullas Weckman, Stella Peyton (BBC), Eva Gullas (Zee Publications), Jonathan Yap (Remy's on Temple), May Mediano (BBC) & Teresa Sepulveda (BBC)

Teresa & May with Lorna Lardizabal Dietz of Radiant View Communications

May. Benito Miranda (SIPA) & Jackee

Mark, Steevee, Sarah Jureidini, Paul Durano & Dong Cadilena

Alex & Evelyn Todd, Christ'l Esmas Mendoza & Jackee

Greg & Stella Peyton, David & Jackee Weckman

Dr. Laurentino de Guia & Peter Mallari

Christina Ongsing, Eva & Lotus Gonzales Mallari

Dr. Aurora Torres, Felix Tan, Dr. Adele Roa, & Francis Mediano

Ingrid Zabate-Sharpe with daughters, Kyla & Alexa

May, Lorna, Mike Mediano & Teresa

Edwin Du, Ceasar Mayol & Claribel Ybanez

Melvin Ybanez, Mariking Waters, Viviene Garcia, Claribel Ybanez & Ella Ybanez

Tom Walden, Cookie Walden, and Carmen Angbetic flanked by 4 architects.  From L-R Leo Mauricio, Sy Melgazo, Greg Villegas, and Piper Villegas

Gorgeous Cebuano sisters (L-R) Lynne Marie Pelicano-Viado, Leyra Pelicano-Goers, and Lyle Pelicano-Castro

Steevee & Plampie Reynes with friends

Juanita Climaco with Lito & Cora Lizardo

Kalane Whitington & Christina

Gerry Malixi, Lam Doan with newly wed Tina & David Butler

Adel Chan, Gemma Boiser Sy, Stella, May, Cookie, Peter, Teresa, Jonathan & Jackee

Garnet and Jonathan Caritan

Francis, Robby Macatangay, Anna Chen, and friend Paul

L-R: Suresh Merlwani, Liz Marsh, Franz Quijano, Michelle Sykimte-Quijano, Joel Martinez, Ana Martinez-Quijano, Marell Quijano and Ramon Quijano


*
Zee Lifestyle Cebu
magazine subscription &
Inno Sotto perfume
-- available at BBC's
Tabuan
. Special online deal!!!
Related Article:

Sarah, Kalane, Steevee, Christina & Marivi Stuchinsky

Bernadette Dia, Maricris Dia, and friend Maian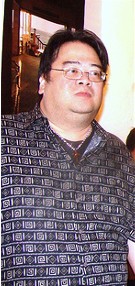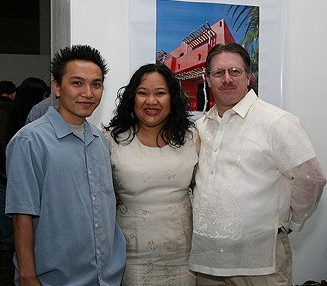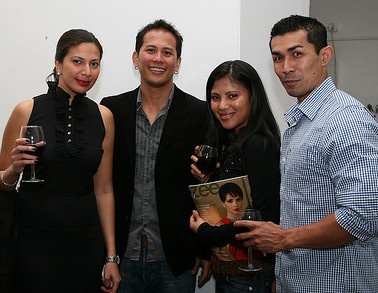 *Photos taken by Stella A. Peyton, Julian Climaco, Teresa M. Sepulveda &  Felix Tan

*Flower arrangement by May T. Mediano & Teresa M. Sepulveda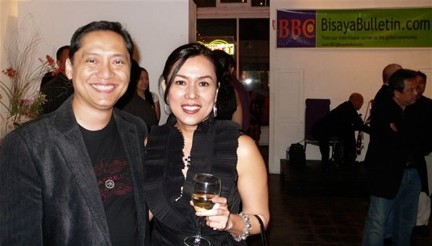 Paul Durano & Gemma Boiser Sy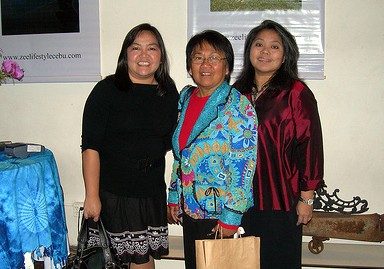 Sonya Canton (Office of Carl Shusterman) flanked by Stella & May